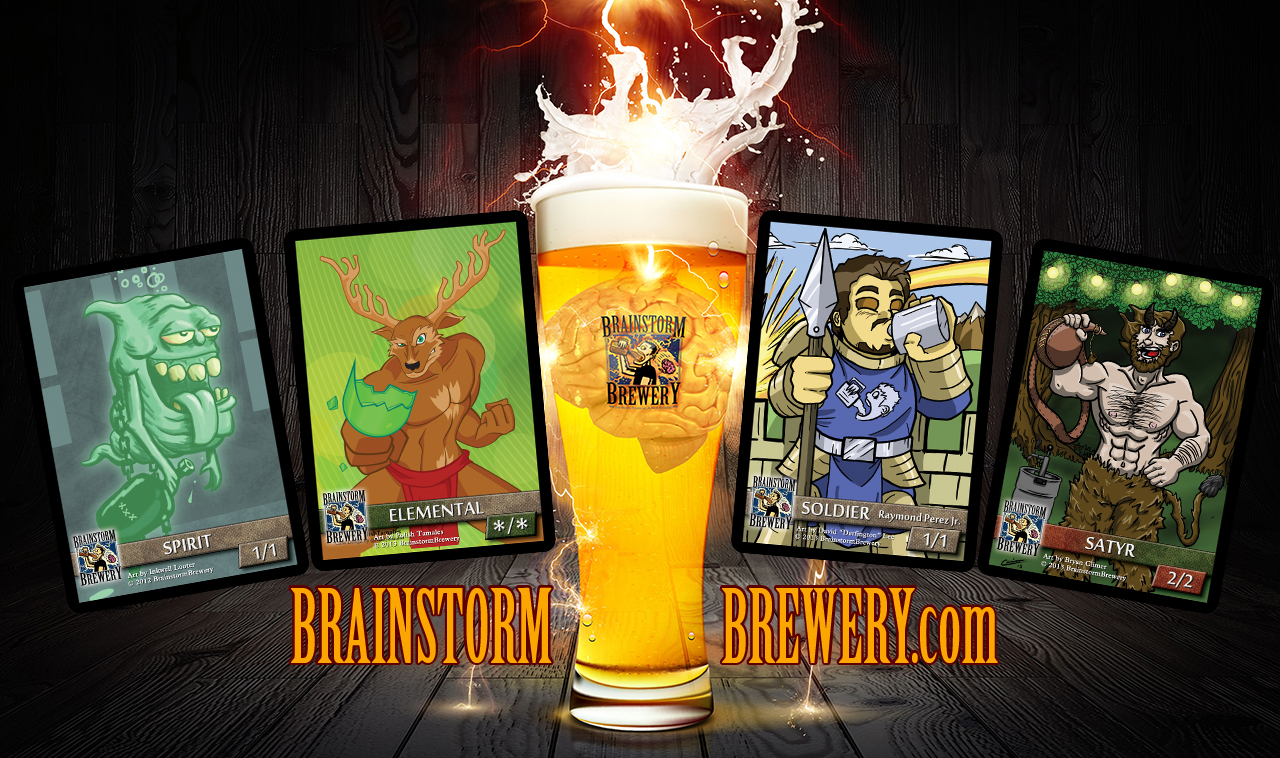 It's a cat-astrophic episode of Brainstorm Brewery! What crazy idiomatic expressions will threaten to derail the entire cast? What was the meaning of all of Corbin's cryptic tweets about bad news on the cast last week? Whose pet cat makes his debut on the brewery? Will Ryan ever pick a card that?s in stock for his What's it Worth selection? Will Marcel successfully fake the gang out when he asks what happened to the price of a card he told everyone to sell on MODO? Find out all this and so much more on the best episode of the cast yet! Join us for Brainstorm Brewery Episode 44.
The gang discovers that all along people have been commenting on their episodes on MTGCast.com. Could this be the mother lode of entertaining nonsense?
A listener from the Netherlands asks the gang to go over some of the fundamentals of finance. Hoping to enlighten him as well as new listeners on Gathering Magic (not that everyone couldn't use a refresher, including the podcasters themselves) they decide to start a weekly journey called "MTG Finance 101"
Last week the gang talked about some Return to Ravnica cards that were underpriced. Are some of them starting to creep back up?
"Pick of the Week" highlights some solid cards that are on their way up right now. What should you be trying to get in trades while you still can?
It was a big weekend with an SCG Open in Indianapolis as well as a GP in Verona and Rio De Janeiro. What were the breakout decks of the weekend and are there any financial opportunities?
What?s it worth is a raucous affair as usual. Join us as knowledge is tested as well as friendships
Contact Us!
Brainstorm Brewery – website – email – twitter – facebook
Ryan Bushard – email – twitter – facebook – gatheringmagic.com
Corbin Hosler – email – twitter – facebook – quitespeculation.com
Jason E Alt – twitter – quitespeculation.com