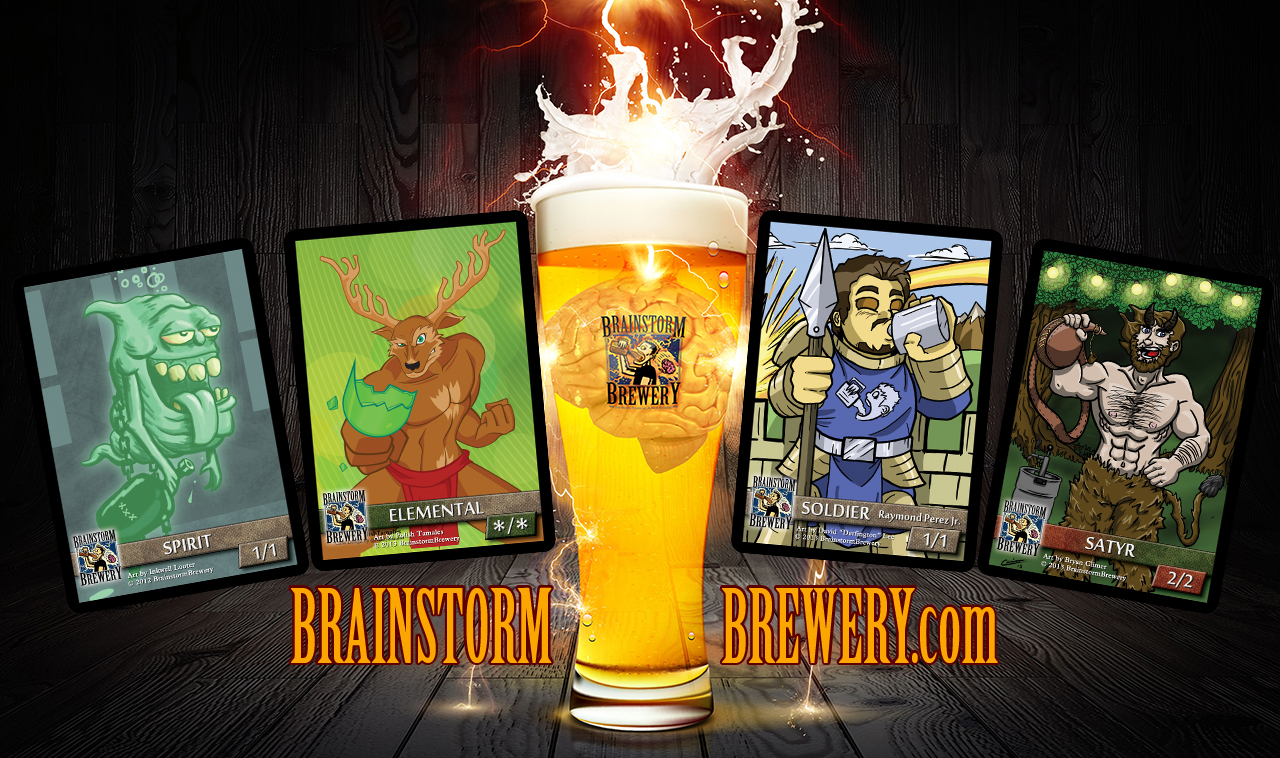 "Top quality information direct from the source, pure uncut!"
Finance Corner
— Legacy has a new deck, Blouses, winning first place at SCG Sacramento. A relatively cheap deck for the format, it uses hexproof creatures, auras and disruption.
— Ryan & Corbin both attended GP Nashville making trades all weekend. Peter "Bulk Rare Kid" Young was escorted out of the venue twice by security! He was suspected of theft.
— The crew talks about protecting your cards at events by being proactive.
— Intangible Virtue will be banned in block and Ryan goes over the implications.
— Please send in card pick for the "What's It Worth?" section by emailing us.
Brew Pub
— Marcel is playing WBR Human Sacrifice deck in standard with Falkenrath Aristrocrat and the likes of Loyal Cathar and Doomed Traveler
— Ryan went 4-0 in a Daily Event with his new Innistrad block brew, using aggressive creatures, self-mill and Splitterfright/Ghoultree.? This deck is nasty.
What's It Worth?
— A new segment where listeners attempt to stump the hosts as they try to guess the prices of random cards. Please send in your picks for next week via our email.
Altered Card of the Week
Dance of the Dead by Mimi Munster – a cool extended art card fit for a rock star.
Contact Us!
Brainstorm Brewery – website – email – twitter – facebook – youtube – rss – itunes
Ryan Bushard – email – twitter – facebook – gatheringmagic.com
Corbin Hosler – email – twitter – facebook – quitespeculation.com
Marcel – email – twitter – twitch.tv – facebook – youtube – google+