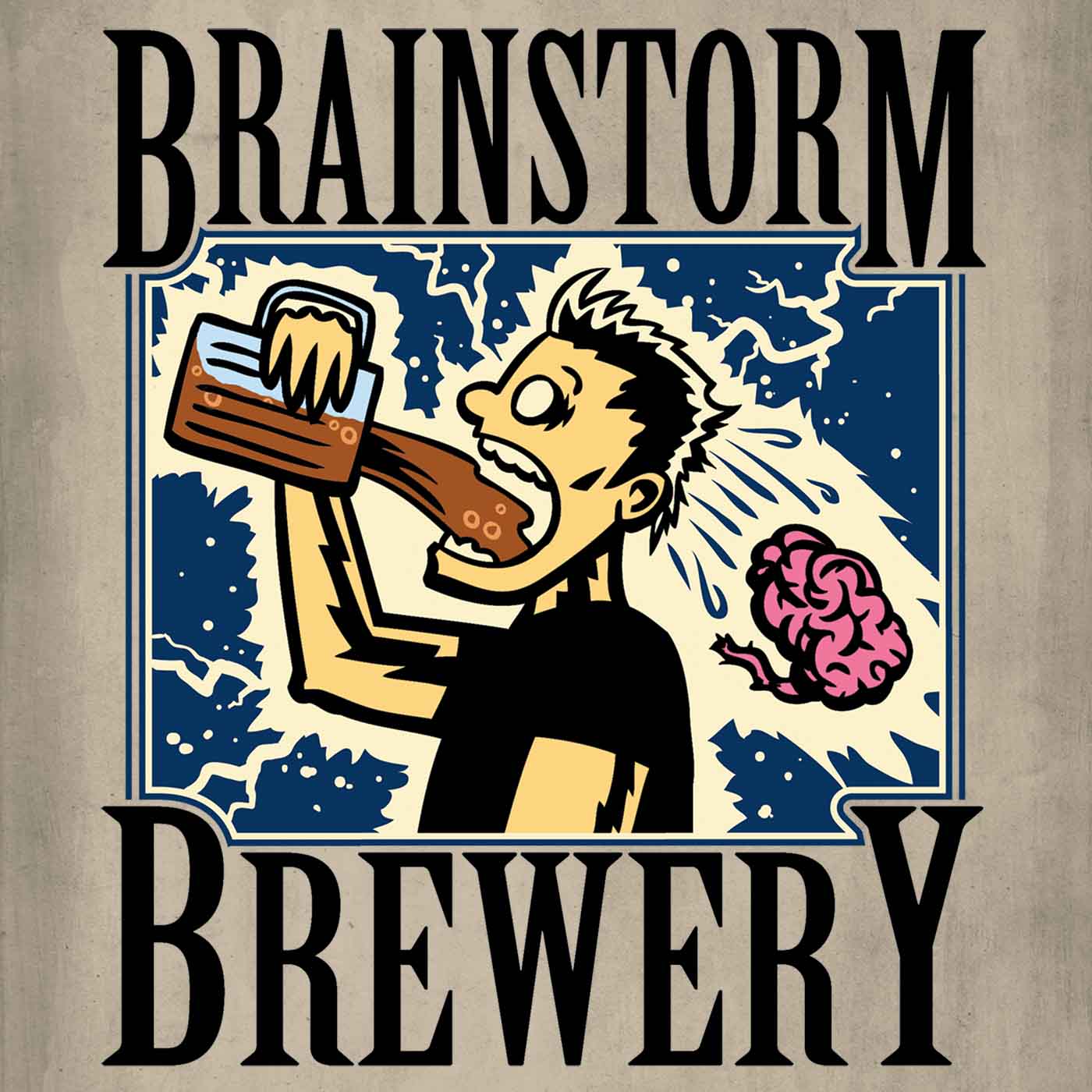 The year is 2017; a strange new world where fetch lands are in special products and previous EV constraints are throw out the window. Join us for a long discussion of MM2017 spoilers and potential inclusions just in time for you to see full spoilers. Corbin has a new microphone that randomly mutes his castmates, and shenanigans ensue. Join us for this crazy week of spoilers of the most juiced set of all time.
Douglas Johnson is a card hustling always-guest of this audio recording (@Rose0fthorns)
Learn how many downloads Money Draught actually receives
The discussion on MM2017 spoilers veers into pogs and McDonalds monopoly game finance
Breaking Bulk covers some Unset knowledge
Support our Patreon! DO IT. You know this cast makes you more than $1 a week
Need to contact us? Hit up

[email protected]
Contact Us!
Brainstorm Brewery – Website – E-mail – Twitter – Facebook – RSS – iTunes – Stitcher
Corbin Hosler – E-mail – Twitter – Facebook – TCGPlayer
Jason E Alt – E-mail – Twitter – Facebook – MTGPrice
Douglas Johnson is and will forever be merely a guest