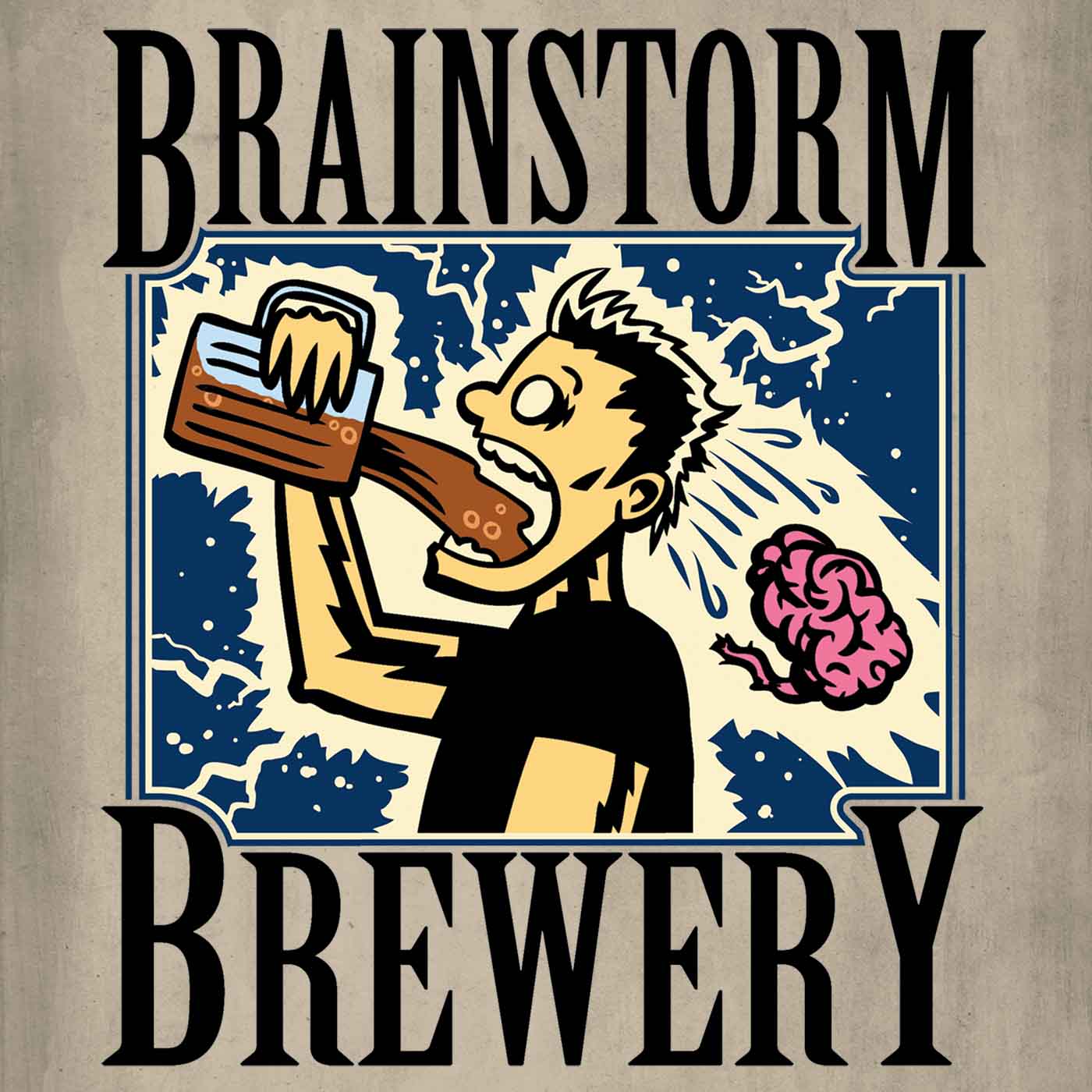 The brew crew, Jason (@jasonEalt ), Corbin (@Chosler88), and DJ (@Rose0fThorns) welcome returning Patreon guest Eric to battle to the death in the Arena… or maybe they will just discuss MTG Arena.
Also, make sure to tell us who you believe would win in an arena battle to the death by commenting on Youtube  https://www.youtube.com/user/BrainstormBrewery
Bed Time

Basic (no, not like the lands)

Life Plans

DOM sealed

What is the next set?

Breaking Bulk

MTG Arena

Pick of the Week

Iconic vs Master 25

Outro

Emails

Special Vegas Patreon Deal

TCGPlayer Pricing

Outro Again

Send us your emails!
Need to contact us? Hit up [email protected]