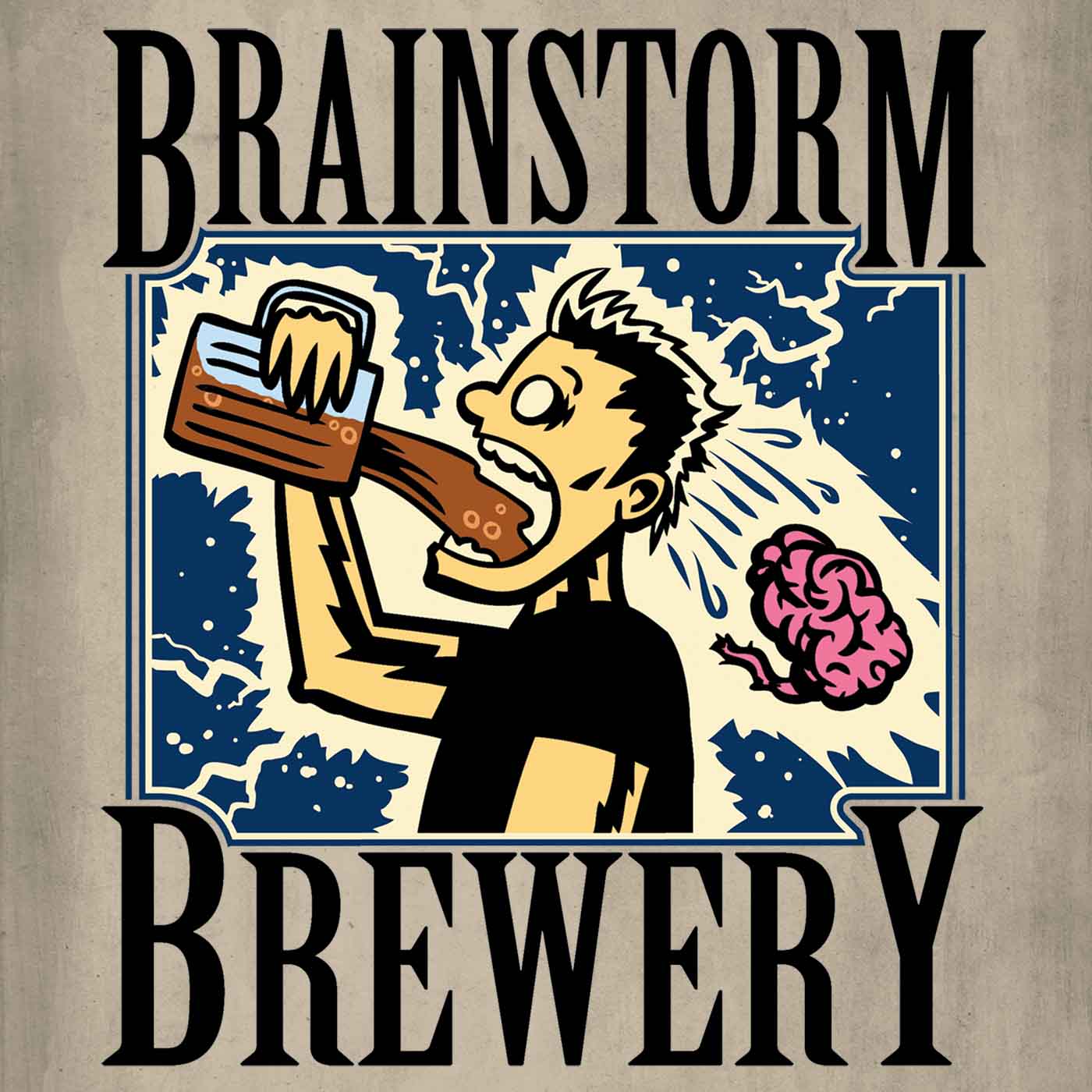 Corbin (@Chosler88), DJ (@Rose0fThorns), and Jason's (@jasonEalt ) all host their Patreon guest Steven (@SteveMKestner) as they recap the weekend of Battle Bond, how to identify odd looking foreign cards and what really causes spikes. Also we announce the winner of our first youtube giveaway!
Make sure to check us out on Youtube for hidden easter eggs and facial reactions  https://www.youtube.com/user/BrainstormBrewery
Battle Bond Experiences

Corbin thinks momentum is a thing in magic

Breaking Bulk

Black Bordered Foreign Cards

Not In It To Get Rich

Evil Finance Community

Game Knights Effect

Pick of the Week

Outro

Oh crap the Winner… We had to announce the winner.

Send us your emails!
Need to contact us? Hit up [email protected]