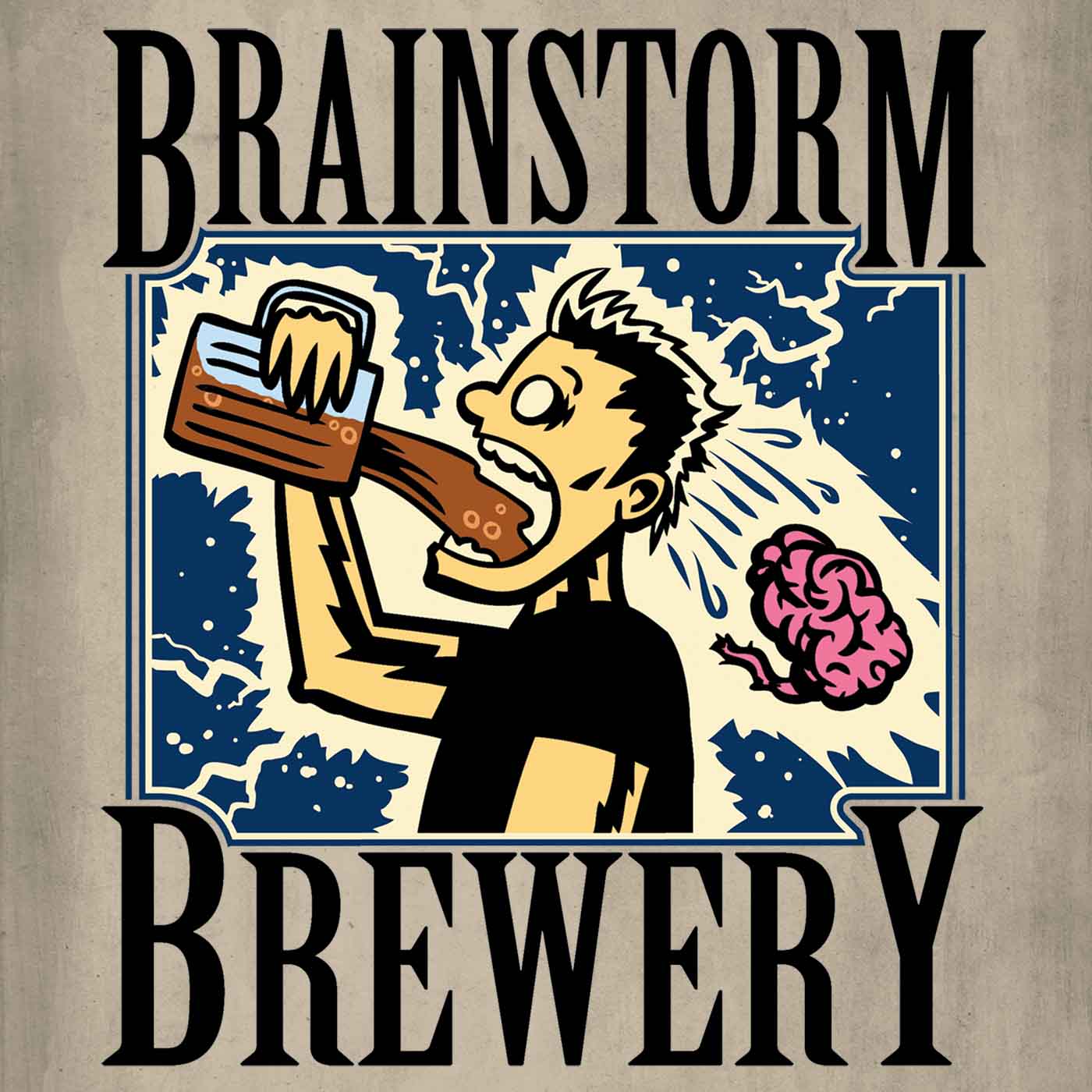 Jason (@jasonEalt), DJ (@Rose0fThorns), and Corbin (@Chosler88) prepare their minds and bodies for the oncoming one chip challenge. They also talk about some magic cards and stuff like Commander 2018, Battle Bond misses, Master 25 pickups and the future potential rise of maverick in legacy.
Design a new theme for part of the cast http://bit.ly/FTVemails
Brainstorm Brewery is proudly sponsored by Squatty Potty. Let the number #1 MtG Finance podcast help you go #2. Visit www.squattypotty.com/BSB to get yours today!
Make sure to check us out on Youtube for hidden easter eggs and facial reactions  https://www.youtube.com/user/BrainstormBrewery
Send us your clips!

Nap time with Corbin

Michigan isn't Michigan

Chip Hype

Battle Bummer

Death and Taxes

Breaking Bulk

Commander 2018

Emails

Pick of the Week

Send us your emails!

Need to contact us? Hit up

[email protected]