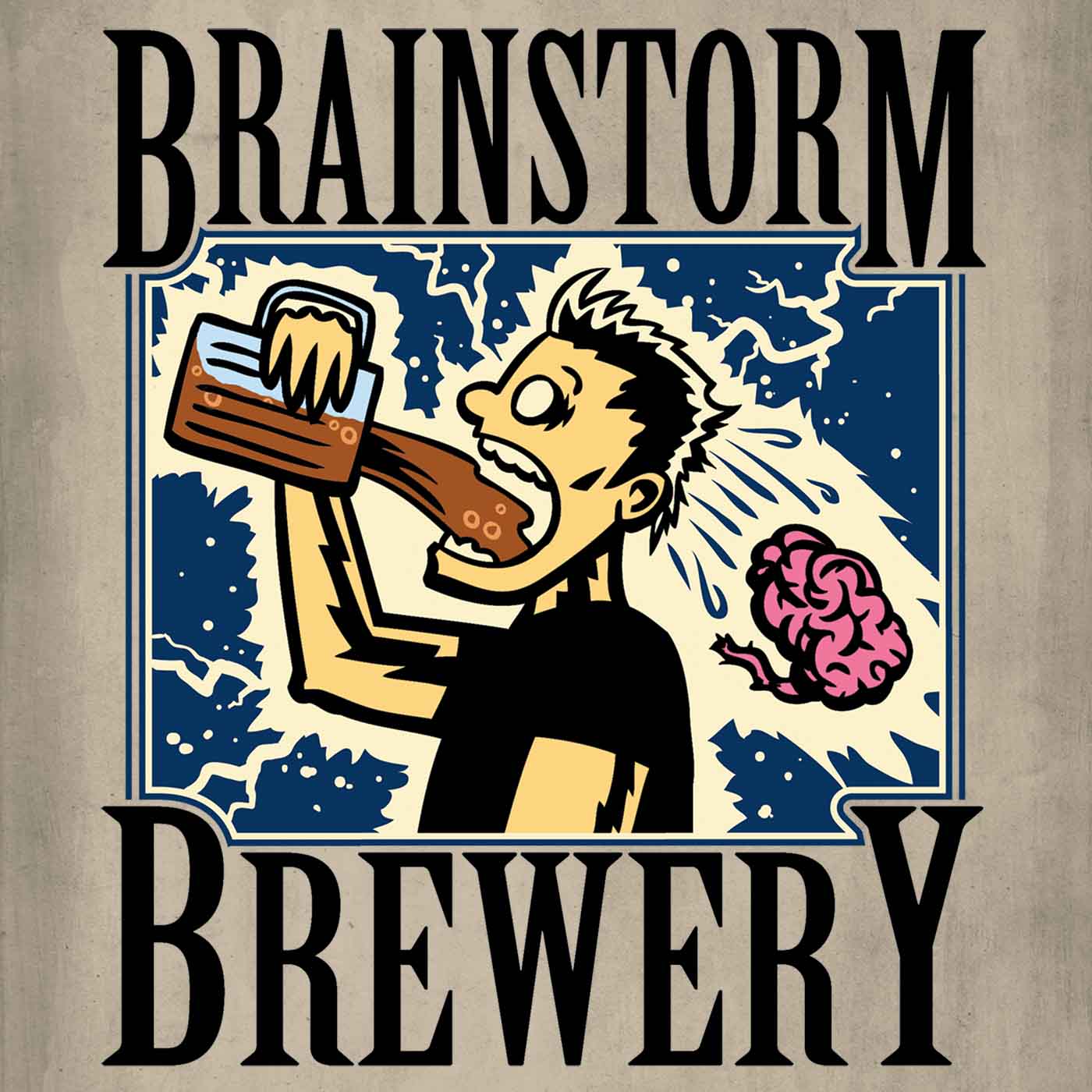 Corbin's (@CHosler88) is gone but  DJ (@Rose0fThorns) and Jason (@jasonEalt) are ready to proxy in @TheProxyGuy to talk about proxies, bling, tokens, and all things magic.
Make sure to check us out on Youtube for hidden easter eggs and facial reactions  https://www.youtube.com/user/BrainstormBrewery
00:15 Just like Kindergarten

04:20 He doesn't sell proxies!

17:15 What Foils to use?

18:08 Tokens!

19:55 Dry Erase Tokens

22:39 Proxy Cubes

29:50 Breaking Bulk

46:35 Top Gun

53:47 Mighty Ducks …. Again

1:02:46 C16 vs C17 vs C18

1:06:37 Proxies for Nikes

Send us your emails!

Need to contact us? Hit up

[email protected]
Return info for TeeSpring: You can return the items to the following address:
Teespring
1201 Aviation Blvd
Dock Door 9
Hebron, KY 41048
Kindly leave a note with your order number/email address, or include the label from your original shipment.