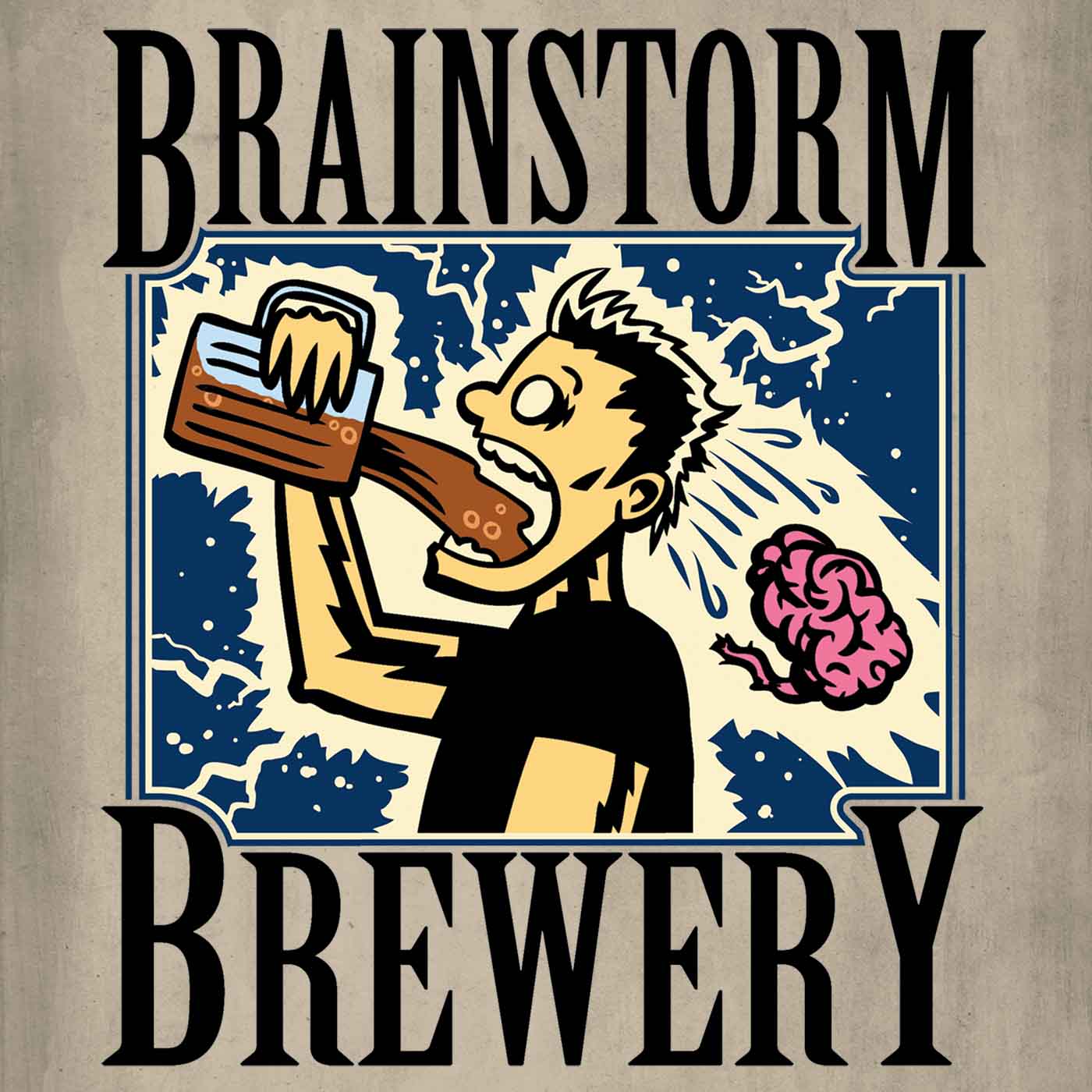 Jason (@jasonEalt) has fallen back into a dark and desperate place and only Corbin (@CHosler88) and DJ (@Rose0fThorns) can help to pull him back to the reality that is Magic: The Gathering and Polish revenge.
Make sure to check us out on Youtube for hidden easter eggs and facial reactions  https://www.youtube.com/user/BrainstormBrewery
06:40 Corbin's Story Corner "EV"

10:55 Amazon Smile

15:15 Breaking Bulk

27:14 UMA

31:39 Emails

57:10 Pick of the Week

1:03:46 FTV Emails

1:08:52 Jason's Special treat

Need to contact us? Hit up

[email protected]
Return info for TeeSpring: You can return the items to the following address:
Teespring
1201 Aviation Blvd
Dock Door 9
Hebron, KY 41048
Kindly leave a note with your order number/email address, or include the label from your original shipment.