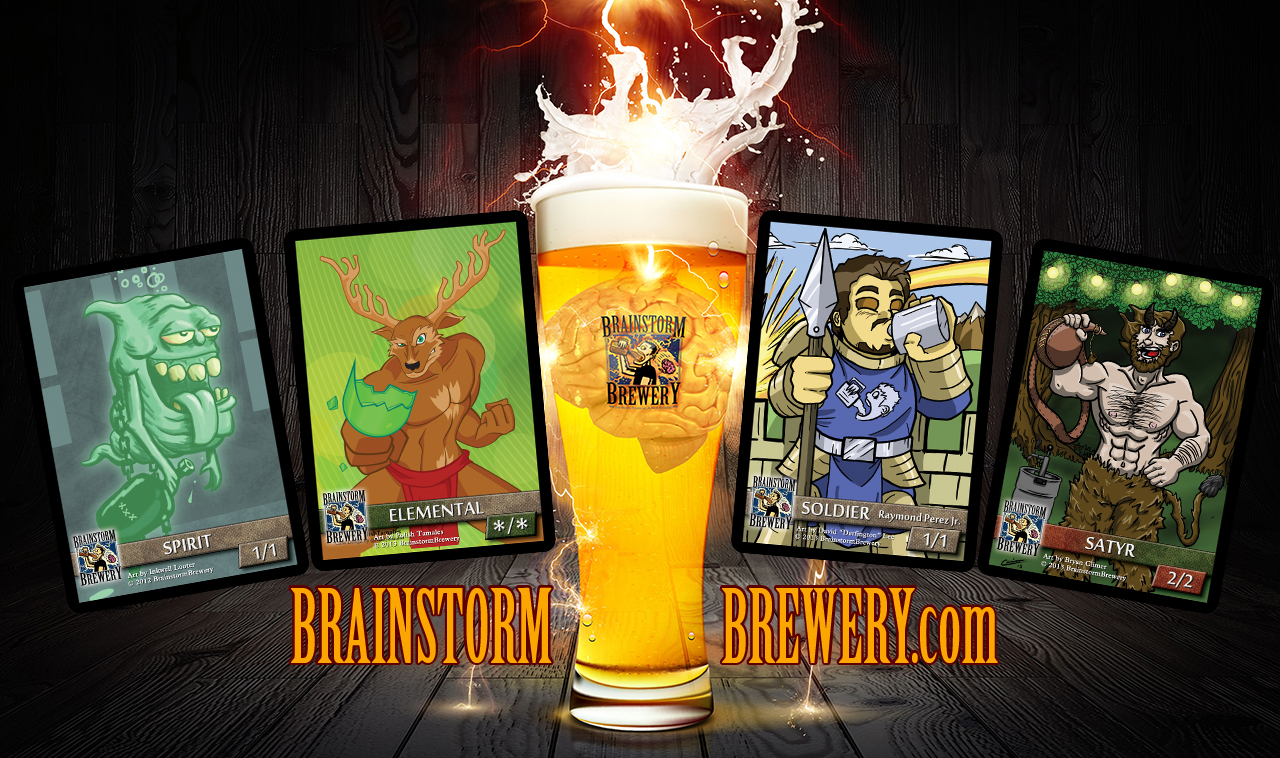 "Top quality financial information and innovative deck brewing!"
Finance Corner
— Preview Cards Galore! the hosts go over most of the cards currently spoiled.
— Sam Davis (@SamDavisBoyHero) joins us as a guest host; he does a mini AMA with Ryan & Corbin about what it takes become a trader and how to become better at trading.
— Will it'll take a miracle for Temporal Mastery to live up to the hype?
— Grislebrand is unveiled and the whole cast likes him better than Avacyn, Angel of Hope.
— Return to Ravnica is announced!!! Shocklands will likely be reprinted in M13, RtR or both!
— Ryan & Corbin talk foils and foreign cards, what should you be trading for?
Tournament Highlights
— MODO Cube caused the prices of packs to plummet due to the grinders; will this become a problem if Cube becomes a regular event? What can be done to make regular Cube a reality?
Brew Pub
— Ryan & Marcel played MODO Cube this weekend, Ryan going 16-5 in 8-4's & Marcel going 4-4 in the Swiss drafts. Listen to their experiences.
— Marcel played with Corbin's WBR Modern deck from last, Corbin has new sideboard tech!
What's It Worth?
— Sam Davis attempts to stump the hosts with his picks this week of: Voidslime (promo), Hero of Bladehold (promo), Honor the Pure (Buy-A-Box) & Seedtime
Altered Card of the Week
Karn Father of Machines (Karn Liberated) by Jackie Lee Alters
Contact Us!
Brainstorm Brewery – website – email – twitter – facebook – youtube – rss – itunes
Ryan Bushard – email – twitter – facebook – gatheringmagic.com
Corbin Hosler – email – twitter – facebook – quitespeculation.com