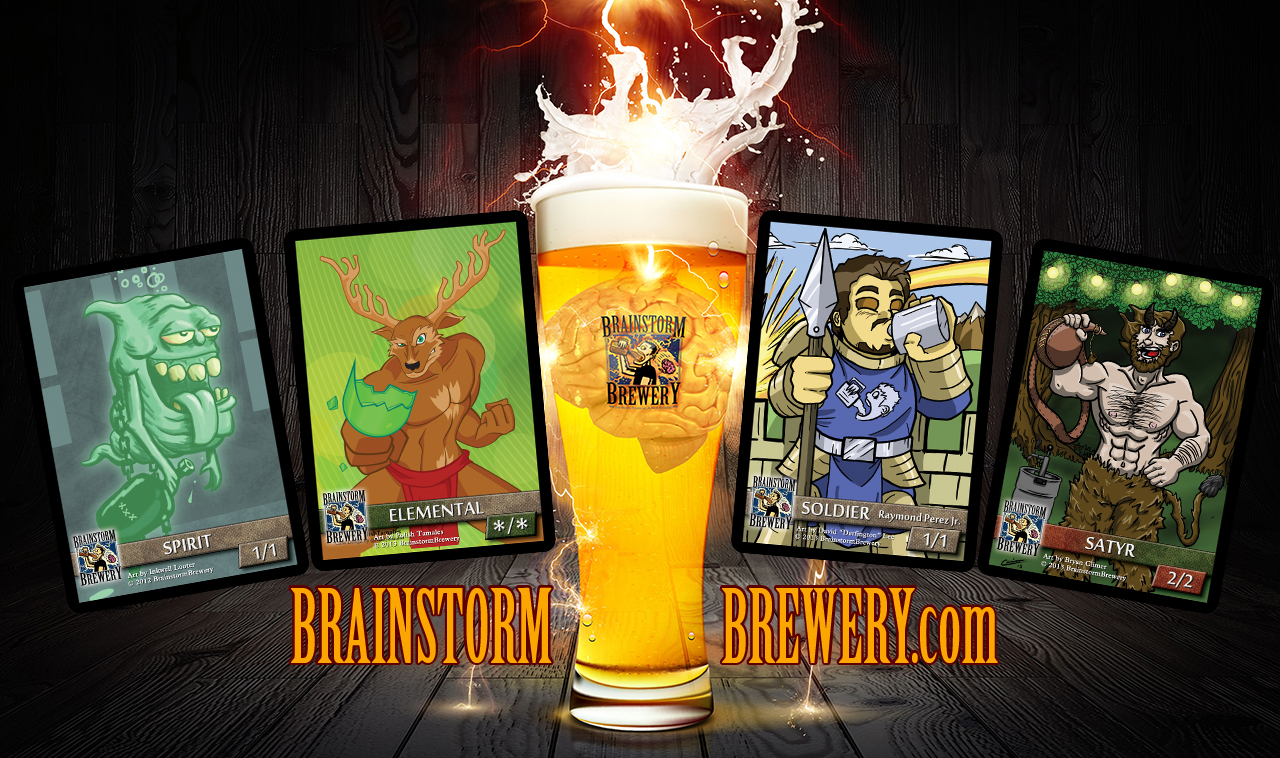 "Top quality information direct from the source, pure uncut!"
Finance Corner
— Shout Out to @OreoCorp for placing 76th at GP Mexico!!!
— SCG Innovational with Naya Pod winning in standard and Maverick winning in Legacy.? In fact Maverick was 6 of the deck in the top 8 of Legacy open. .
— Scavenging Ooze keeps rising in price as a 3-of in Maverick. Is it time to buy Counterpunch at MSRP or not?
— RG Tron is looking to break Modern with consistent turn 3-4 Karn sealing the game, we talk about its impact and potential banning.
— Please send in card picks for the "What's It Worth?" section by emailing us.
Brew Pub

— Corbin can help but want to cast Emrakul as quickly as possible with his Modern deck brew.
— Ryan continues to evolving his RG agro/self-mill block deck, anticipating the changes to the meta with the recent bannings.
— Marcel takes the Werewolves deck from Daily MTG for a spin and is not disappointed.
What's It Worth?
— A new segment where listeners attempt to stump the hosts as they try to guess the prices of random cards. Please send in your picks for next week via our email.
Altered Card of the Week
An Extended Art Gallery by Niheloim, some cool stuff there you need to check out!
Contact Us!
Brainstorm Brewery – website – email – twitter – facebook – youtube – rss – itunes
Ryan Bushard – email – twitter – facebook – gatheringmagic.com
Corbin Hosler – email – twitter – facebook – quitespeculation.com
Marcel – email – twitter – facebook