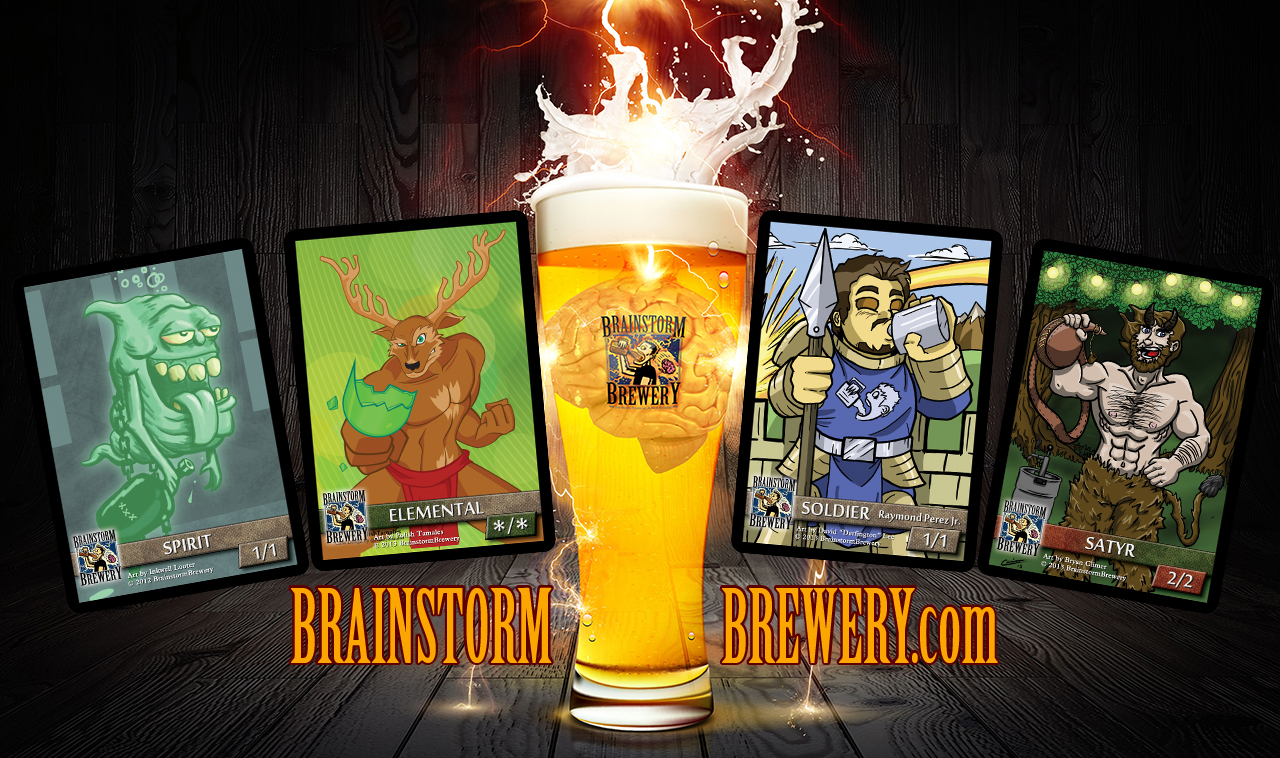 [dewplayer:http://traffic.libsyn.com/mtgcast/Ramen_Cast_001.mp3]
[download id="4"]
"Instant speed news never watered down!"
Wizards bans a player for 18 months over a series of Twitter post containing photos and derogatory comments about players at GP Indy & GP Baltimore.? The situation is bigger than just the events that took place, this is a new precedent set within the Magic community.? Players are unsettled because while obviously the line was crossed, where the line is draw is uncertain.? Listen in to get commentary in a rational and thought out talk.
Contact Us!
Ramen Cast – website – email – twitter
providing commentary about Breaking News within the Magic community.
Bill Adamson – email – twitter
Travis Hall – tumblr – email – twitter
Chris Lansdell – website – email – twitter
Amanda – blog – email – twitter
Marcel – email – twitter – facebook
Intro music is by CHill via BeatBulletin.com