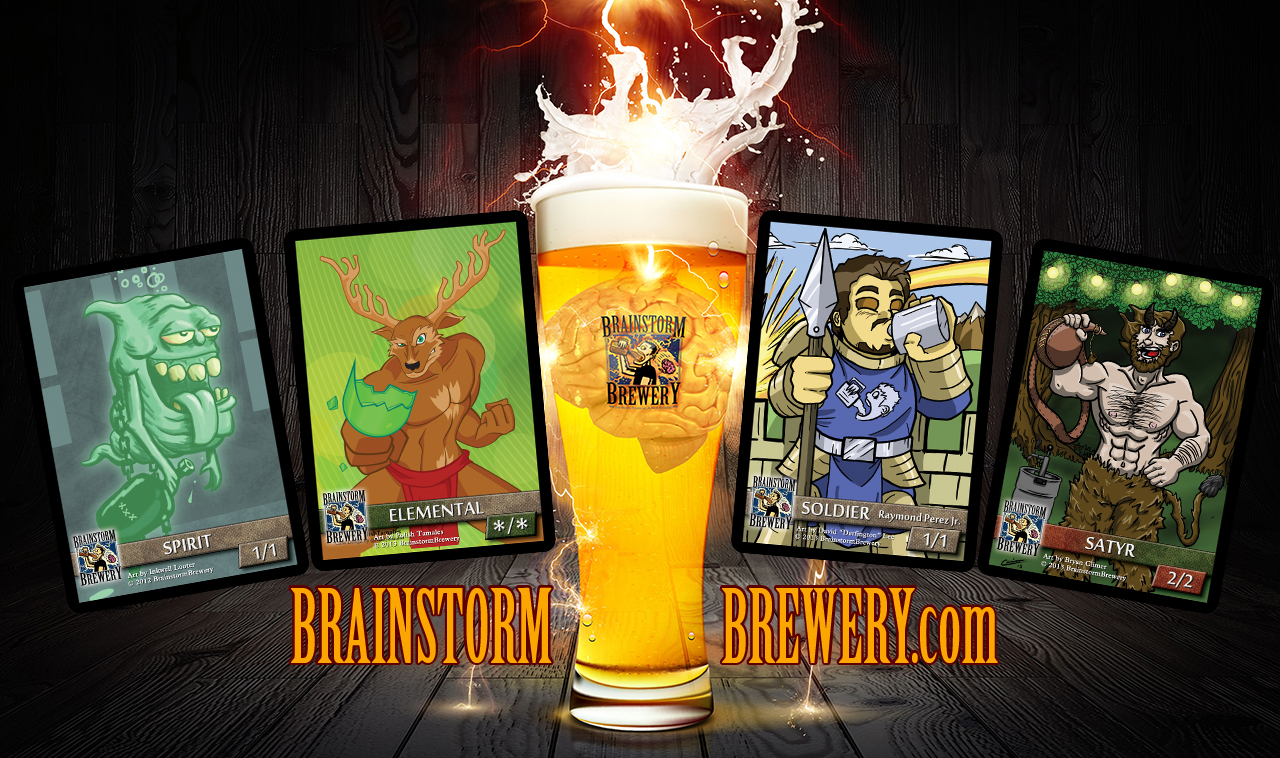 [dewplayer:http://traffic.libsyn.com/mtgcast/Ramen_Cast_002.mp3]
[download id="5"]
"Instant speed news never watered down!"
Gerald Freas (@dr8sides) himself is being grilled by the host as he speaks his case. Does he feel remorse for his actions? Does he feel the 18 month banning is fair? Do you even care? Listen in and get answers to the question you want to ask.
Read the Gerald Freas interview primer at: Legitmtg.com
Contact Us!
Ramen Cast – website – email – twitter
providing commentary about Breaking News within the Magic community.
Bill Adamson – email – twitter
Travis Hall – tumblr – email – twitter
Chris Lansdell – website – email – twitter
Amanda – blog – email – twitter
Marcel – email – twitter – facebook
Intro music is by CHill via BeatBulletin.com