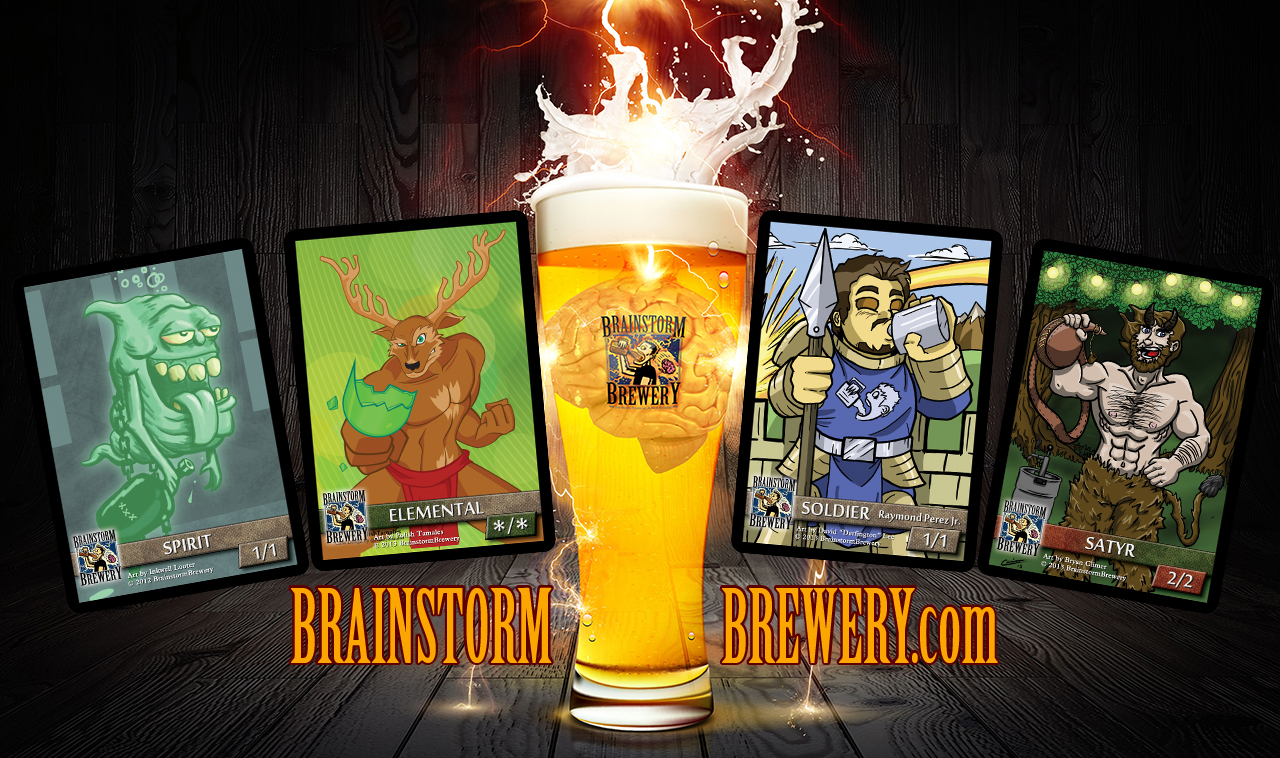 — Conley Woods (@Conley81), pro player, deck brewer extraordinaire from Channel Fireball joins us as a guest host this week! Congrats on representing the players at the Community Cup!
— The full spoiler of Return to Ravnica is up a week early and we talk about the potential players in the set for Standard, Modern and Legacy.
— Which guild looks the juiciest for the prerelease? Everyone weighs in their vote now that the full spoiler is out., hear what the hosts have to say.
— Conley attempts to stump the Brainstorm Brewery crew with his pick for "What's It Worth?"
Contact Us!
Brainstorm Brewery – website – email – twitter – facebook
Ryan Bushard – email – twitter – facebook – gatheringmagic.com
Corbin Hosler – email – twitter – facebook – quitespeculation.com
Jason E Alt – email – twitter – quitespeculation.com