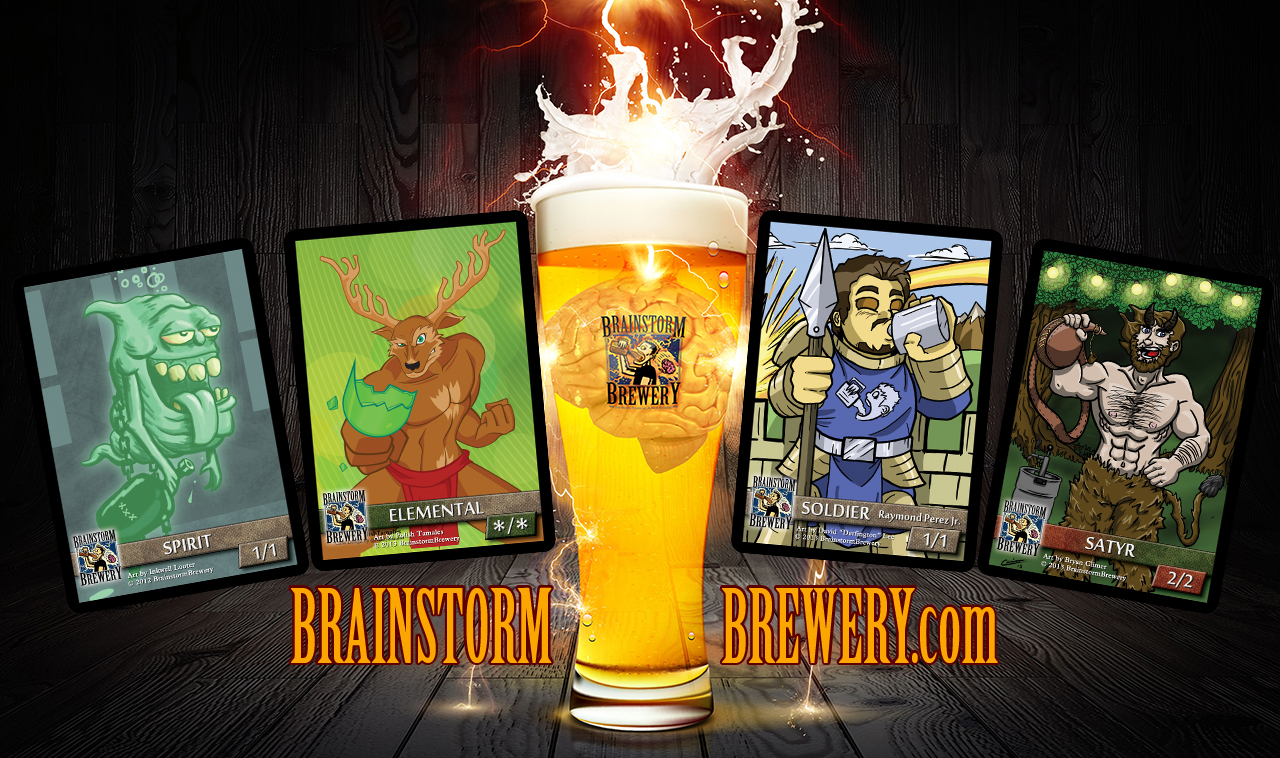 — Return to Ravnica Set Review Episode!!! Jonathan Medina (@mtgMedina) member of The Eh Team and the man behind LegitMTG.com joins us as a guest host this week!
— Calling Shots! Are they a financially good move? The hosts debate the legitimacy of called shots and if they are actually worth it.
— Bulk or Not?? The hosts go over all the current bulk rares and make their predictions on which will stay bulk. Each host picks 5 cards they believe will not be bulk! Listen to find out.
— Shocklands are at absurd presale prices with Overgrown Tomb at $20. Jon sold Ravnica originals at the same pre-sale prices as the newer versions; did he make the wrong decision?? Jon sure thinks he made the right decision, listen to his reasons why.
— What card will be the chase card of the set, the hosts weigh in and you may be surprised with their picks.
Contact Us!
Brainstorm Brewery – website – email – twitter – facebook
Ryan Bushard – email – twitter – facebook – gatheringmagic.com
Corbin Hosler – email – twitter – facebook – quitespeculation.com
Jason E Alt – email – twitter – quitespeculation.com