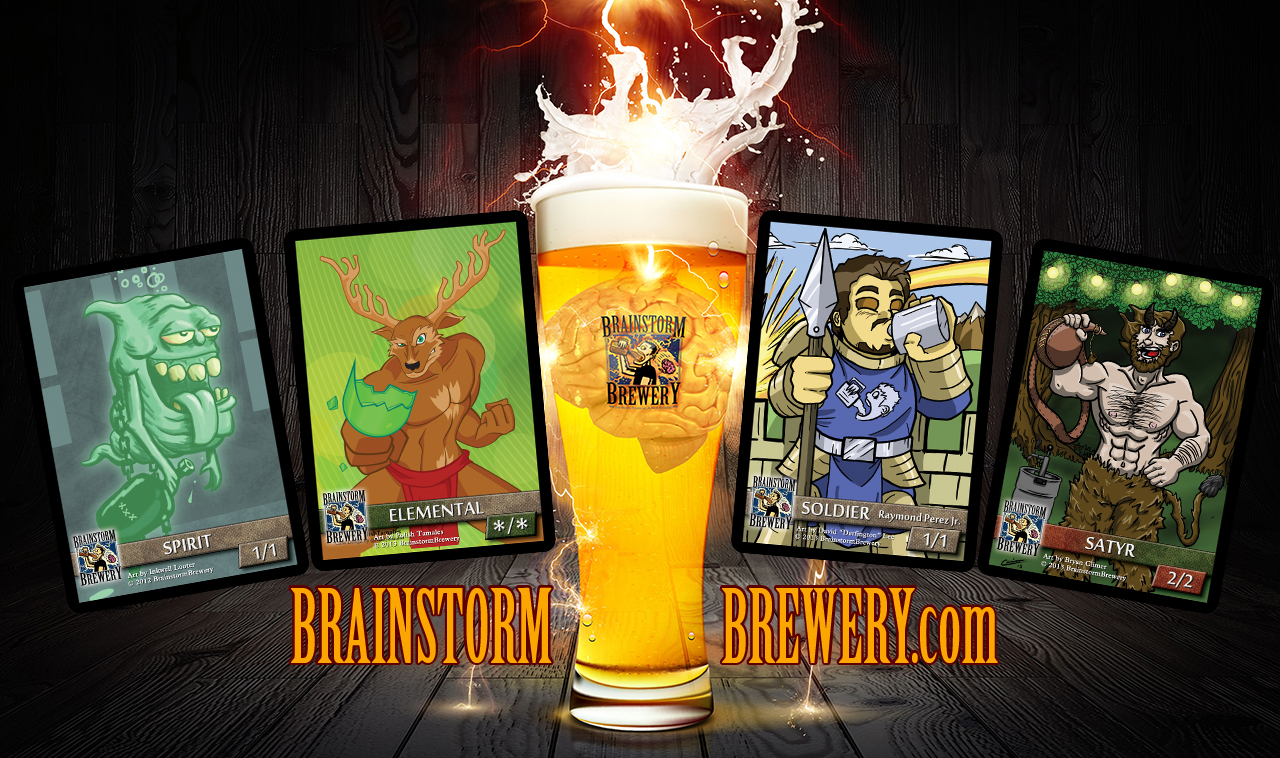 — Thragtusk is the big bad wolf in Standard, seemingly everywhere in the Meta; is he worth the $25 sticker price? What part of Thragtusk make him so powerful?
— Rakdos's Return turns out to be a powerhouse as Ryan predicted and everyone else didn't believe the hype.
— We talk about the 2 GPs that took place over the weekend.
— We are continuing our new segment where each host recommends to buy, sell or hold a Pick of the Week!
–For What?s It Worth, each host picks a card and tries to stump the other hosts.
Contact Us!
Brainstorm Brewery – website – email – twitter – facebook
Ryan Bushard – email – twitter – facebook – gatheringmagic.com
Corbin Hosler – email – twitter – facebook – quitespeculation.com
Jason E Alt – twitter – quitespeculation.com