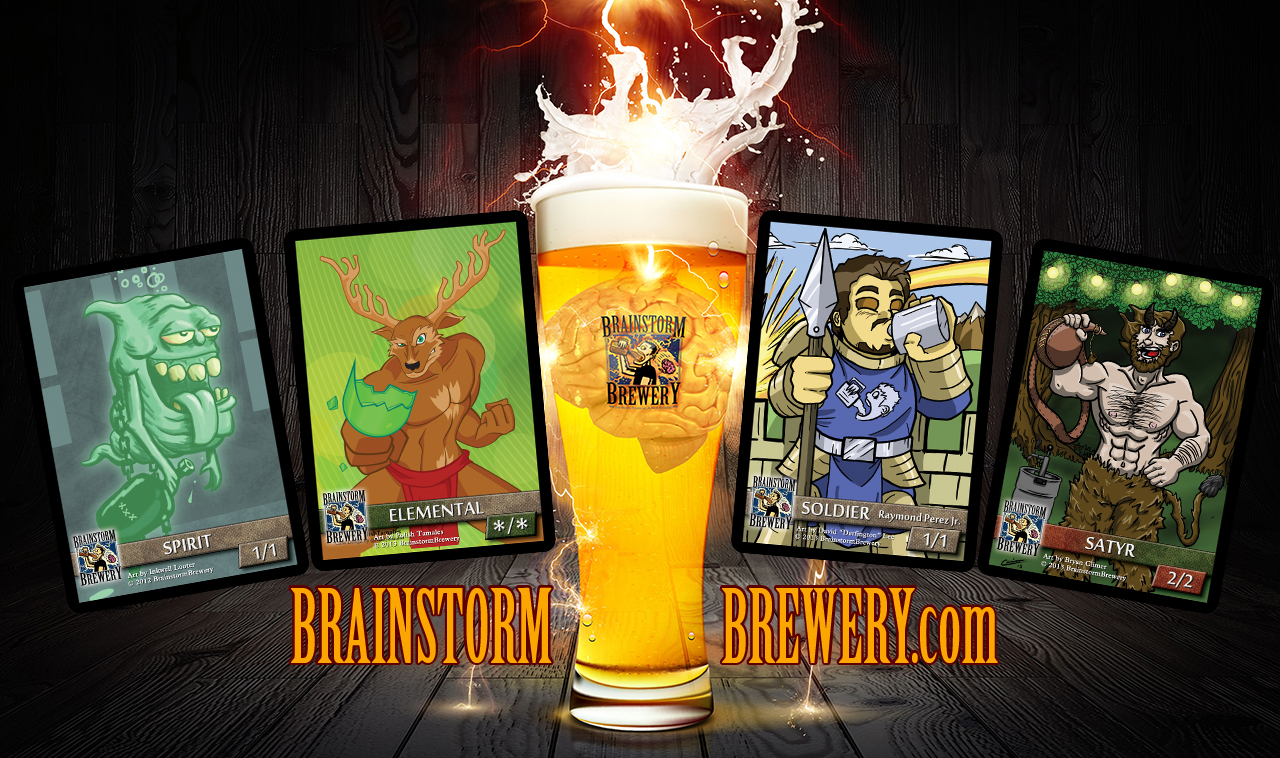 — Chas Andres (@chasandres), financial writer for Star City Games, joins us as a guest host this week.
— Thragtusk is still the big bad wolf in the room, again, only this time top dominating the top 8 as previous weeks. Has the tide turned for the fearsome beast or is he the Boogeyman that multiplies like cockroaches?
— Hellrider is shaping up to be a premiere card from Innistrad block, what is in store for its future, how will it compare to Thalia?
— Some juicy choices for our Picks of the Week along with Chas attempting to stump us with What's It Worth?
Contact Us!
Brainstorm Brewery – website – email – twitter – facebook
Ryan Bushard – email – twitter – facebook – gatheringmagic.com
Corbin Hosler – email – twitter – facebook – quitespeculation.com
Jason E Alt – twitter – quitespeculation.com