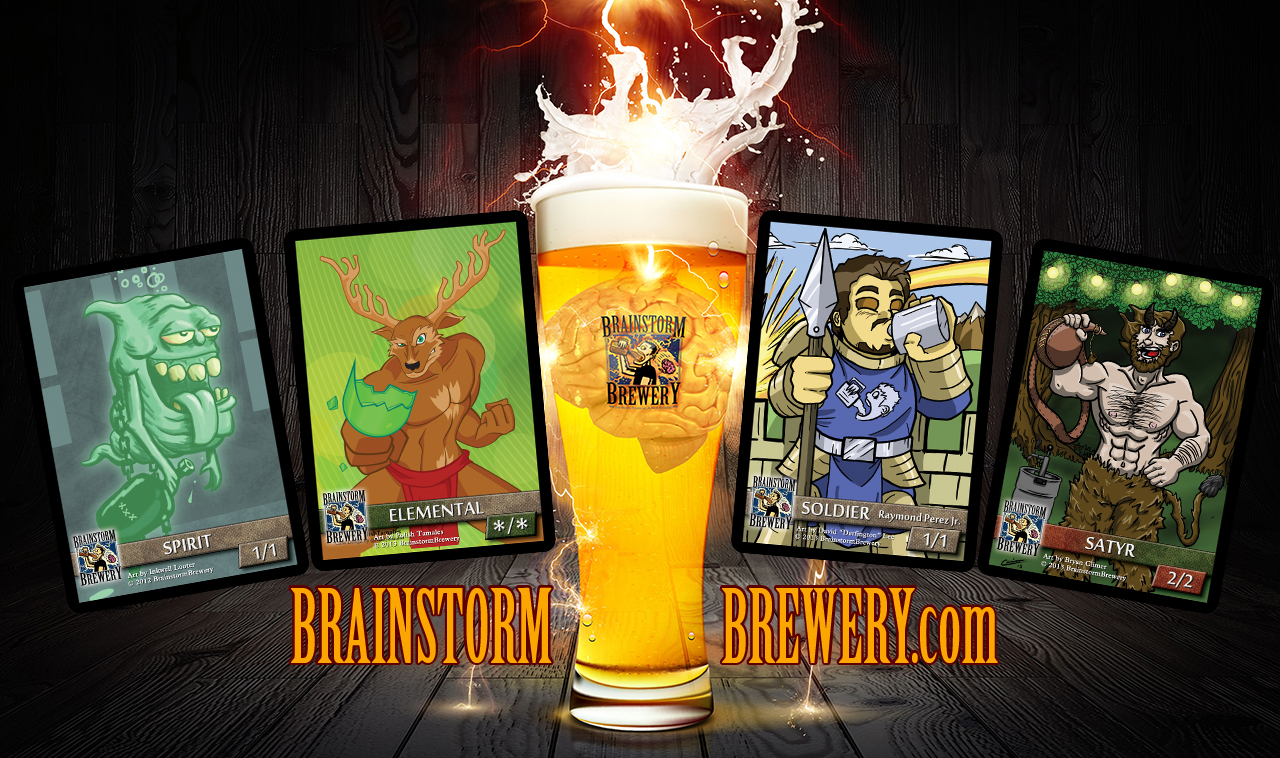 The gang is back and better than ever, coming out of the gate with some info about upcoming Grand Prix
Shardless Agent is selling for an obscene amount online. Someone has a ton of Chaos Reigns- what does the gang think he should do with them?
How does the gang feel about Lotleth Troll right now? What are other cards from Return to Ravnica do they like and dislike as pickups right now?
MODO has experienced some big changes lately. The gang weighs in on powered cube and the brand new promo card. Do we buy or sell?
Brainstorm Brewery wants all of the listeners to get there with a somewhat obscure card in modern that has some real potential. Make them proud- and some money while you?re at it.
Ryan gets hosed again as Jason steals his pick of the week- Again! Tune in to hear this fan-favorite segment
PLUS! Listener e-mail, an in-depth segment on Alurengate and more Karate Kid references than you can wax off. Join us for another episode of Brainstorm Brewery.
Contact Us!
Brainstorm Brewery – website – email – twitter – facebook
Ryan Bushard – email – twitter – facebook – gatheringmagic.com
Corbin Hosler – email – twitter – facebook – quitespeculation.com
Jason E Alt – twitter – quitespeculation.com