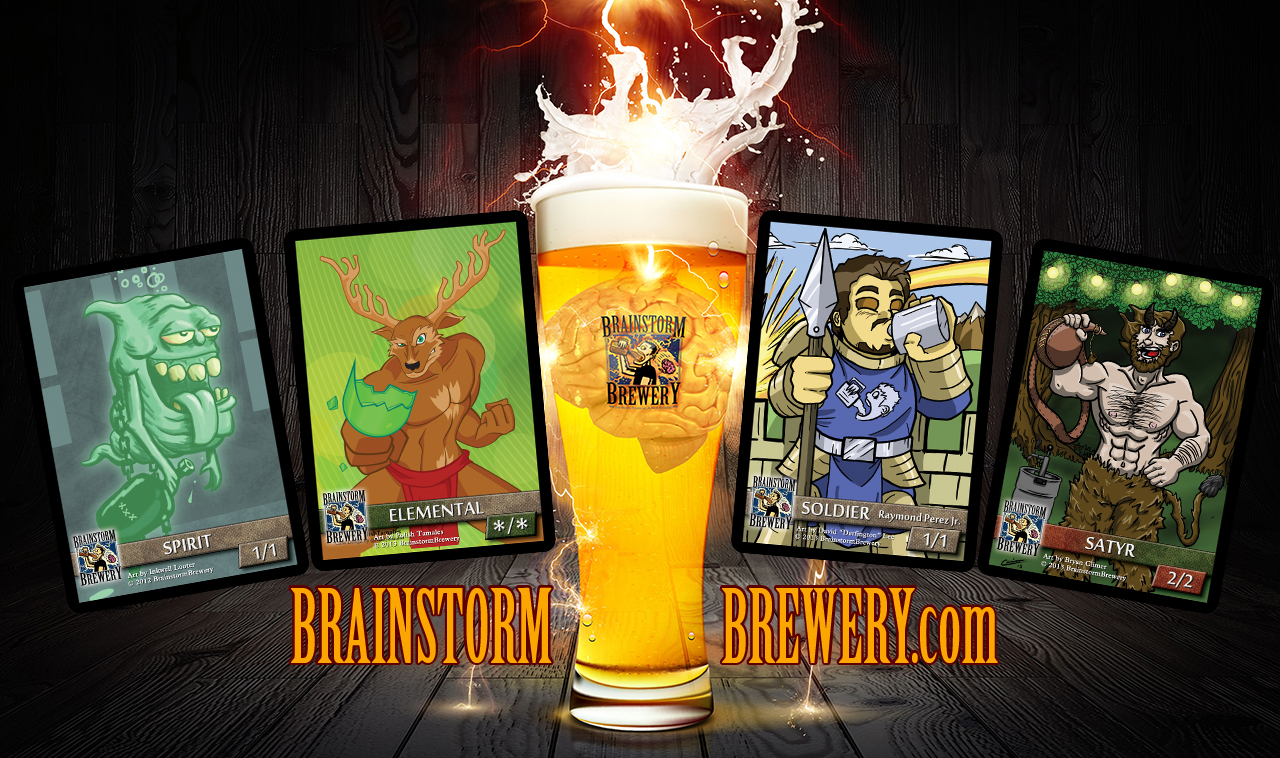 – Wait this is a Magic podcast right? The guys talk everything but Magic for the first few minutes.
-Number 0 financial podcast on the internet…also the only.
-User submitted e-mails to make the cast feel better!
-Corbin's man card is questioned….again!
-The shape of the Metagame where every deck must beat a Thragtusk.
-Chronic Flooding deck when the Grand Prix
-The cast discusses the recent spike of Aluren and talks about how real the new price is.
-New financial tools online!
-Discussing the price spikes and lulls in Standard.
-Modern Bans?? Unbannings?
-Corbin and Ryan make another bet…but they can't even remember the last one.? Thank God Jason and Marcel are here to keep things straight.
-Eight Days!!!
-What's it worth?? Ryan dirtbags Jason!
-What should you be picking up in the next few weeks?? How about specing on Modern Masters?
Contact Us!
Brainstorm Brewery – website – email – twitter – facebook
Ryan Bushard – email – twitter – facebook – gatheringmagic.com
Corbin Hosler – email – twitter – facebook – quitespeculation.com
Jason E Alt – twitter – quitespeculation.com