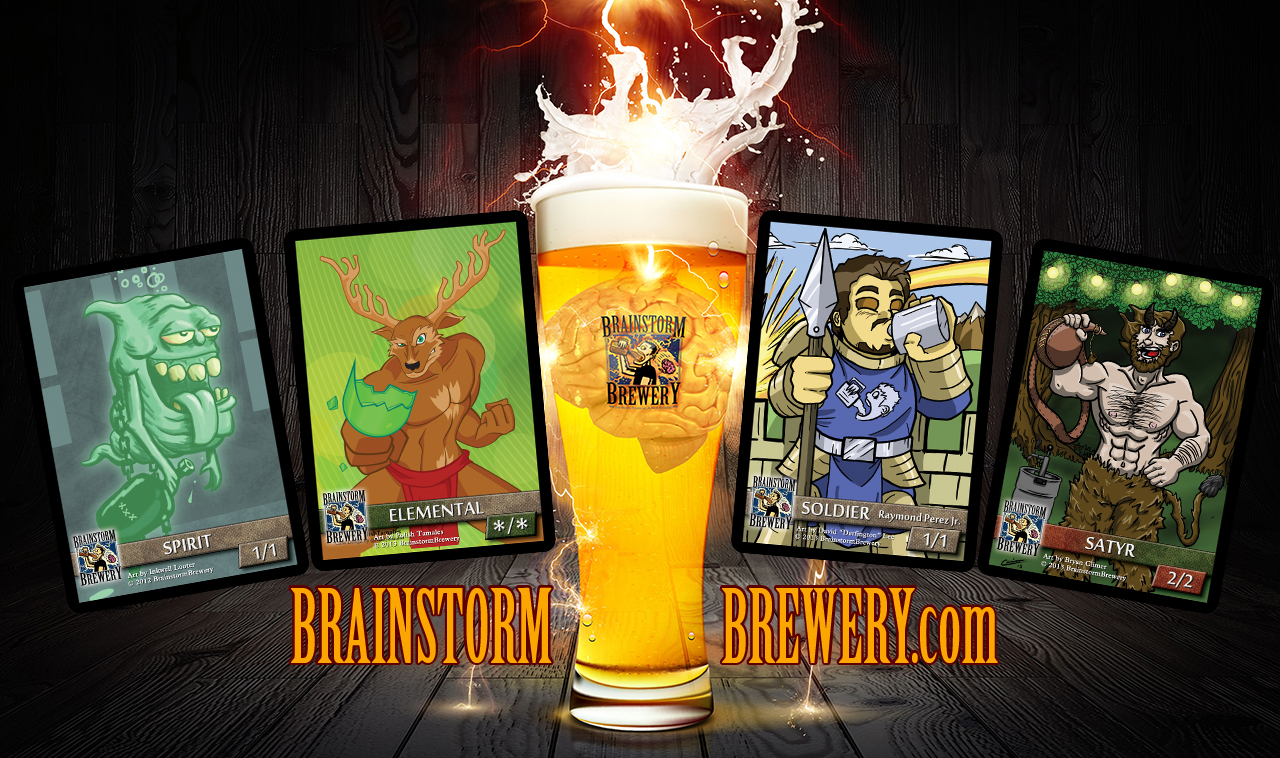 Which cards are the gang unable to agree on? Are there any 5s in the set? What should you target this weekend at the prerelease? Where in the world did Jason get the numbers he was using the first half of the cast? Will Corbin get a word in edgewise? Where does Marcel run off to at the end? How much does Boros Reckoner cost (mana-wise)? Find out all this and more in a special episode and a half that celebrates 50 solid episodes and gets you ready to go get all the value this pre-release weekend.
Is this actually a milestone? Has any member of the cast made all 50 episodes so far?
The gang read your letters and decided to roll out a new format for spoilers; a 1-5 rating. 1 for a bulk rare or overpriced card, 5 for underpriced cards bound to go up in value. Will this be more instructive than "bulk or not?"
Even with a small number of rares, it's wall to wall spoilers for a solid 90 minutes. Don't miss this jam packed episode.
The gang managed to get ahold of the Simic Guild Letter from the guild pack. It sounds kind of familiar.
Contact Us!
Brainstorm Brewery – website – email – twitter – facebook
Ryan Bushard – email – twitter – facebook – gatheringmagic.com
Corbin Hosler – email – twitter – facebook – quitespeculation.com
Jason E Alt – email – twitter – facebook – gatheringmagic.com – quitespeculation.com
Marcel – email – twitter – facebook