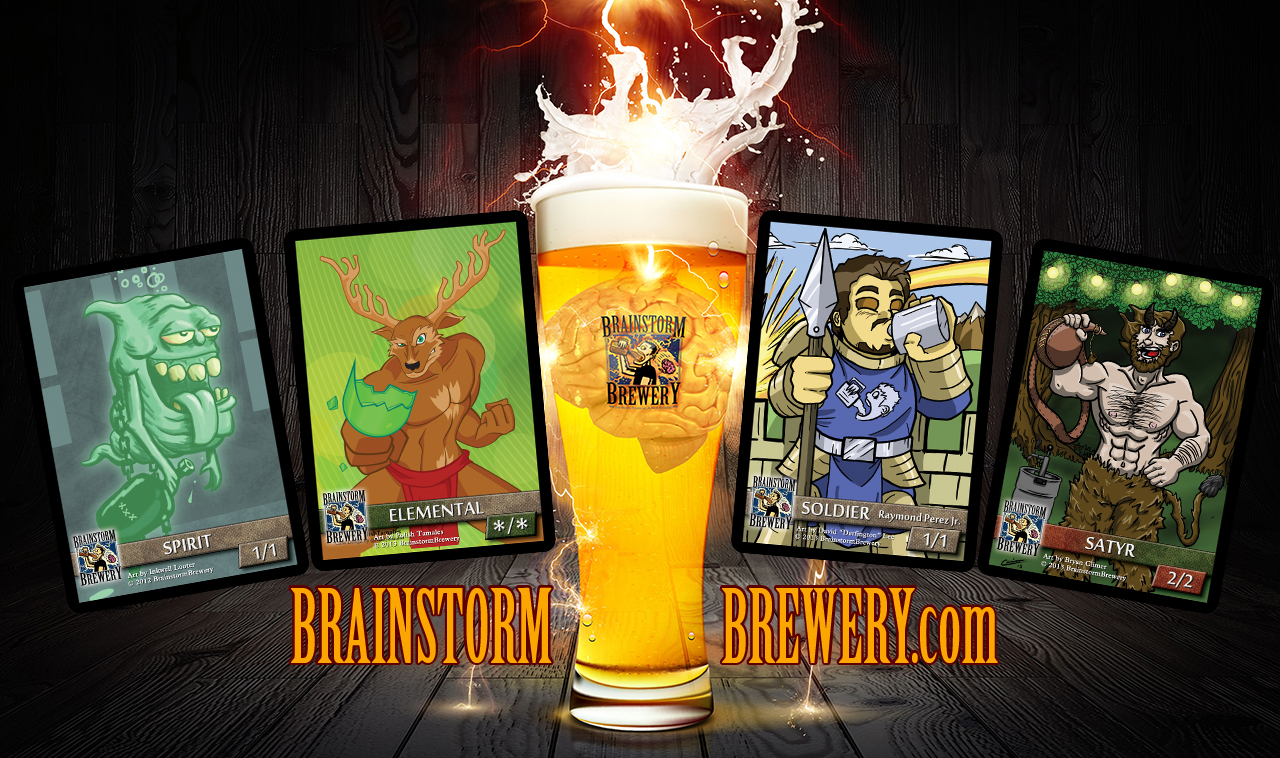 What's the best way to out bulk rares? Where should you sell cards, eBay or buylists? Is there any speculation opportunity in commons and uncommon? What do you do if you can't buy at buylist? Is there any hope for Merfolk in Theros? How many times is Corbin going to go on a rambling tangent? How many times is Jason going to try and cut Corbin's rambling tangents short? Is there time to teach Ryan to read? Will Marcel's work schedule change soon so he doesn't doze off mid-cast again? Find out the answer to this and many more questions on a mailtastic episode of the best MTG Finance podcast on the web, Brainstorm Brewery.
It's mailbag madness as the cast decides to use an off week to catch up on listener submissions. Keep them coming!
Wanting to save time and make sure every e-mail there is time for is addressed, the gang conspires to keep the "What's it Worth?" segment short and spend five minutes very aggressively agreeing with each other. Which card has them all seeing dollar signs?
There's time for little else as the gang digs in to a big batch of e-mails. What are the gang's tips for listeners who want to send an e-mail and maximize the chance that it will get read on the cast? The gang provides a little guidance.
Not everyone is a fan of all of the dynamics on the cast. One listener wants more MODO content and he isn't afraid to let the gang know it!
A big shout out to Matty Studios is in order for this awesome design! Check this space in the future to see where you can buy this image on a playmat!
Contact Us!
Brainstorm Brewery – website – email – twitter – facebook
Ryan Bushard – email – twitter – facebook – gatheringmagic.com
Corbin Hosler – email – twitter – facebook – quitespeculation.com
Jason E Alt – email – twitter – facebook – gatheringmagic.com – quitespeculation.com
Marcel – email – twitter – facebook