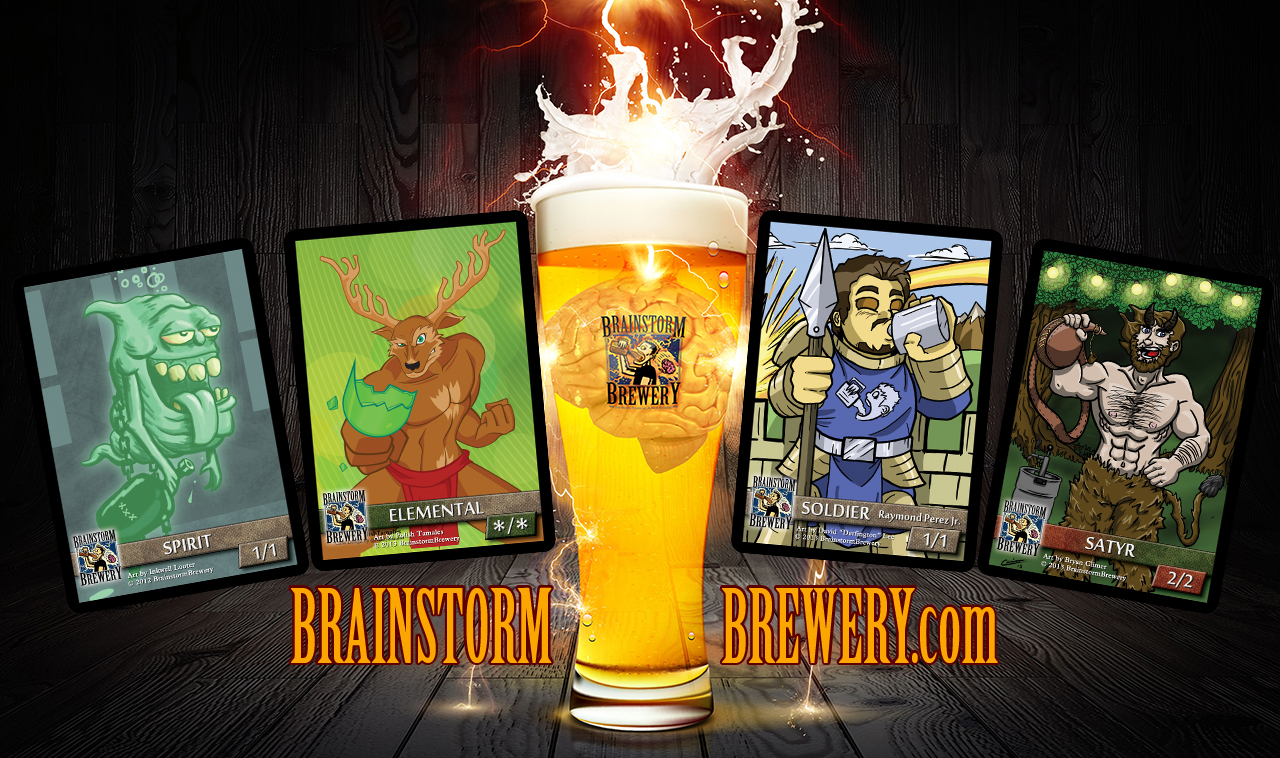 "Top quality financial information and innovative deck brewing!"
Finance Corner
Alexander Hayne won PT Avacyn Restored with his UW Miracle deck, fighting against a field filled with Sliverhearts. What cards do the host feel are good plays?
Corbin will be competing at the SCG Invitational likely to be running a Maverick build, listen to his thoughts.
Planechase cards are spoiled, will Hypergenesis be a thing in Legacy?
The hosts talk about Diablo 3, it's Corbin's first Diablo.
Brainstorm Brewery – website – email – twitter – facebook
Ryan Bushard – email – twitter – facebook – gatheringmagic.com
Corbin Hosler – email – twitter – facebook – quitespeculation.com