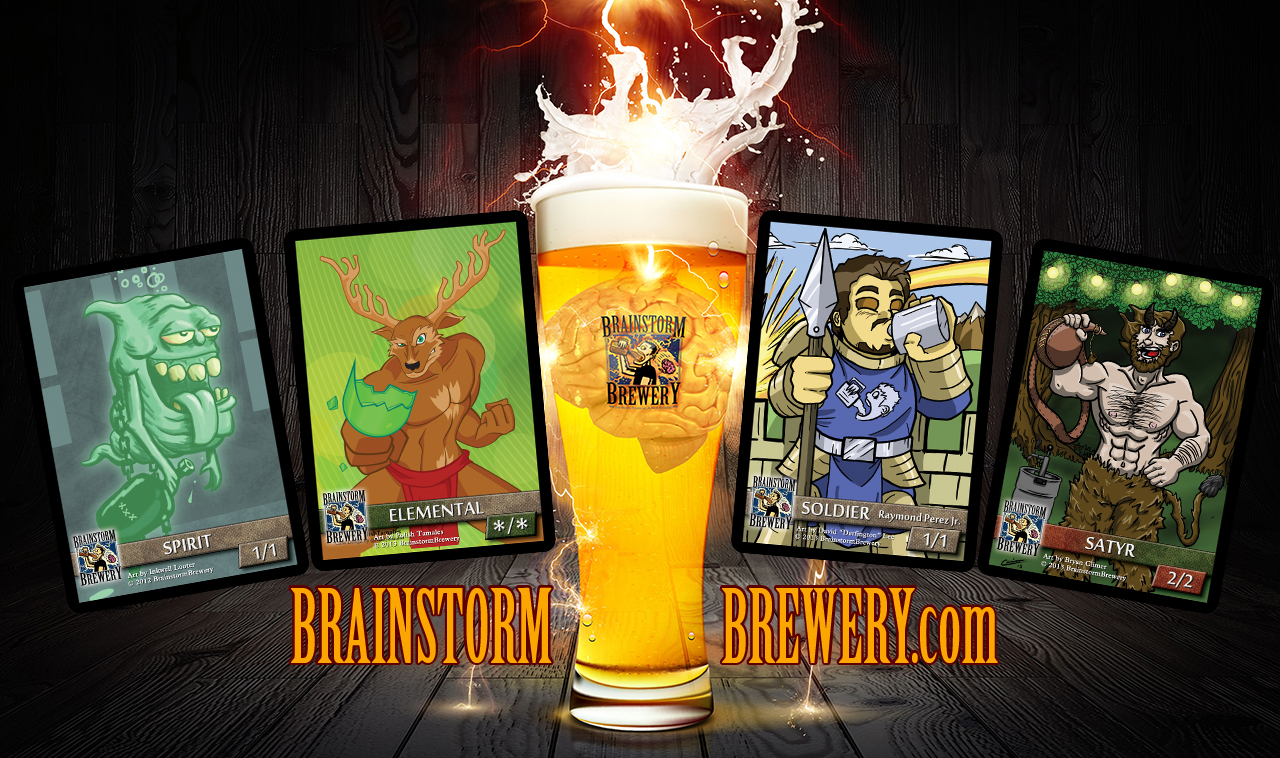 "Top quality financial information and innovative deck brewing!"
Finance Corner
— Brad Nelson 2nd GP Minnesota with a Grand Architect deck, will the card see a price spike?
— MODO pre-releases are a scam, charging extortion prices to get the cards you want to play!
— Avacyn Restored is breathing new life into Standard, new decks are emerging!
— Marcel starts a beginner?s primer asking questions that novice trader?s would want to know.
Brew Pub
— Corbin has new tweaks to his favorite Modern deck, WUR Stax!!!
— Ryan has a new wacky combo deck in Modern with Grislebrand.
Brainstorm Brewery – website – email – twitter – facebook – youtube – rss – itunes
Ryan Bushard – email – twitter – facebook – gatheringmagic.com
Corbin Hosler – email – twitter – facebook – quitespeculation.com