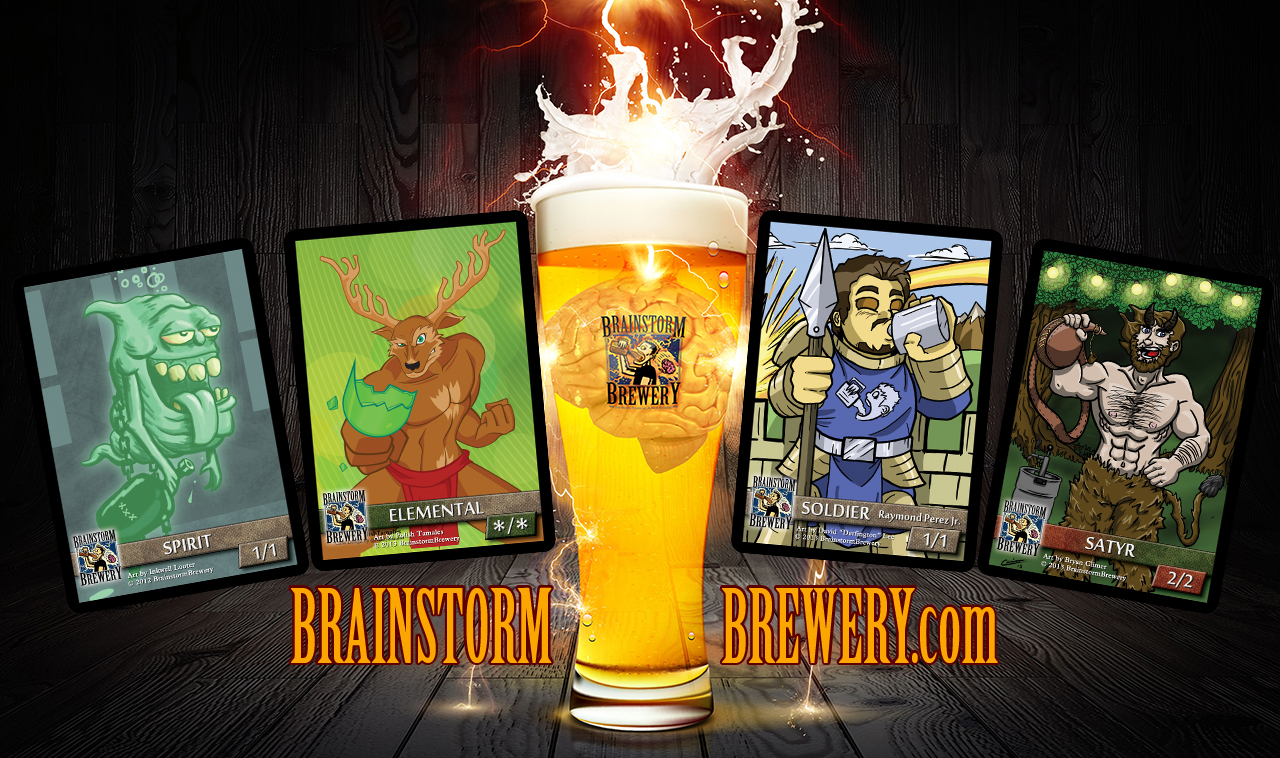 "Top quality financial information and innovative deck brewing!"
Finance Corner
— Floor traders face controversy stemming from misconceptions. Corbin & Ryan dispel myths and explain how traders are an integral part of Magic's ecosystem.
— Corbin's first article on LegitMTG addresses the dilemma traders face on the floor and how trading strictly on a numbers game is bad for the community.
— Buying collections can be a win-win for all parties, listen to Ryan & Corbin's experience with purchasing whole collections.
— Pro Tour is happening this weekend, new specs are sure to be found.
Brew Pub
— Brewing was put on ice this week as all the hosts had hectic work schedules.

Contact Us!
Brainstorm Brewery – website – email – twitter – facebook
Ryan Bushard – email – twitter – facebook – gatheringmagic.com
Corbin Hosler – email – twitter – facebook – quitespeculation.com