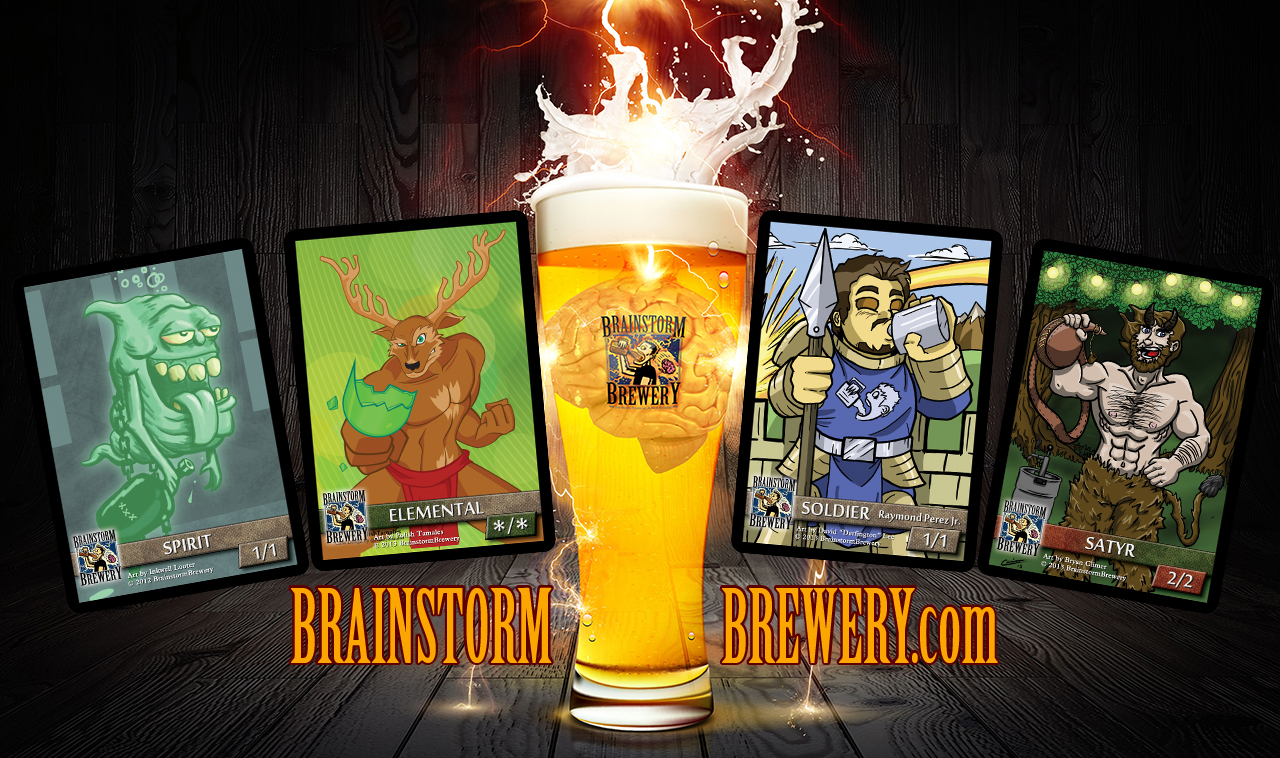 "Top quality financial information and innovative deck brewing!"
— No Shocklands in M13!!! Despite our miscall on the cast, selling Shocks was the financially correct move. We have a good debate on reprints & the future of Shocklands.
— No Noble Hierarch in M13 as Mark Rosewater revealed that Exalted will only be on white & black cards, still selling was the right move? Should you buy back your playset?
— Duels of the Planeswalkers 2013 was hacked finding 5 new decks for the upcoming expansion were uncovered representing 5 of Ravnica?s guilds.
— Ryan's going to an Anime convention in L.A. to buy cards working at Troll & Toad's booth.
— Jason E Alt (@JasonEAlt) joins us again as the new unofficial official co-host.
What's It Worth
— Ryan digs into his bag of knowledge & attempts to stump the cast with some tricky picks.
Contact Us!
Brainstorm Brewery – website – email – twitter – facebook
Ryan Bushard – email – twitter – facebook – gatheringmagic.com
Corbin Hosler – email – twitter – facebook – quitespeculation.com