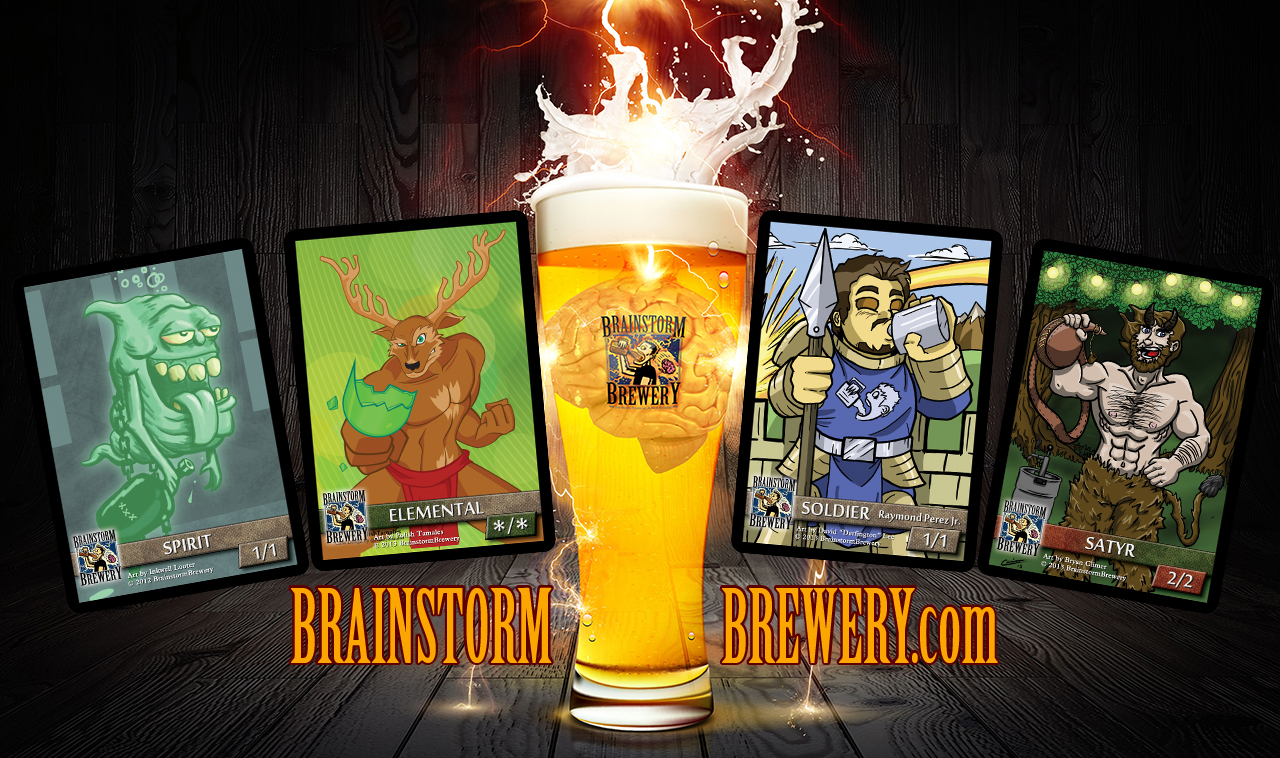 Could Jason actually be wrong by over $60 on a "What's It Worth?" pick? What card is Ryan hoarding this week? Is a new Twitter account coming out soon? Find out what exciting developments are in the works, get thoroughly schooled on the MTGO economy and laugh until you pee a little bit, this is Brainstorm Brewery Episode 41.
Casey (@TheCardNexus) owner of TheCardNexus MODO bot & CardNexus.com, joins the gang as a special guest host.
The crew discusses at length the effect the $25 redemption fee will have on the coming price dip from MODO sets being redeemed. What exactly will this affect?
Ryan, Jason & Corbin faces their toughest "What's It Worth" challenge to date as Casey hits them with MODO-specific cards. How close are they with their MODO prices? Marcel is just laughing to the bank.
This is a big "Pick of the Week" as the Pro Tour and Modern season are making huge waves. The cards they recommend you dump and pick up may actually surprise you.
Inside info from the trade tables at SCG Open Cinci will help you in your trading for the next few weeks.
The cohorts have a special announcement that will affect where you go to find future episodes.
Contact Us!
Brainstorm Brewery – website – email – twitter – facebook
Ryan Bushard – email – twitter – facebook – gatheringmagic.com
Corbin Hosler – email – twitter – facebook – quitespeculation.com
Jason E Alt – twitter – quitespeculation.com