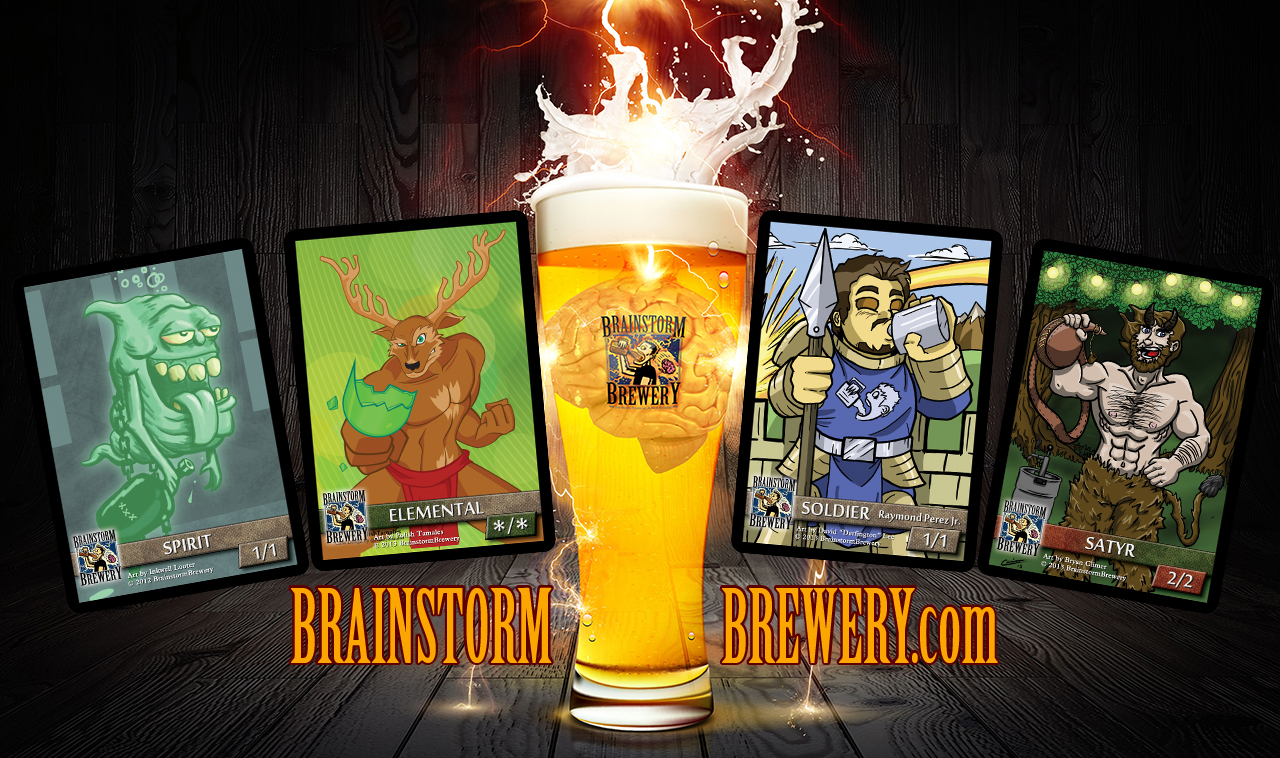 Who's on the chopping block this week as the potential next host to be fired? Will Marcel ever learn non-Modo prices? Will the other guys learn Modo prices? Who gets accused of cheating during What's it worth? You'll have to listen to another episode jam packed with so much goodness that they had to leave a few items from their agenda for another week because your head just might explode from all the info. It's Episode 45 of everyone's favorite MTG Financial podcast, Brainstorm Brewery.
It's a mailbag-tastic episode as the gang reads listener mail and talks more Finance 101 as well as addressing some concerns about potential market saturation.
How do you deal with someone who's just trying to get value? Everyone has advice on what to do in a situation that's becoming more and more common at major events. Is trading dead for good? You decide.
Pick of the week is all about Modern and how it's going to affect prices in the near and long term.
How will the addition of a fourth PT and PTQ Season affect prices? Rumor has it that we could see a lot more core set limited than before and the gang has some ideas about what this could do to prices. You won't want to miss this brainstorming session.
What's it worth is raucous as always and this week the gang picks a few cards that may surprise you and leads to some more tips about potential cards to scoop.
Contact Us!
Brainstorm Brewery – website – email – twitter – facebook
Ryan Bushard – email – twitter – facebook – gatheringmagic.com
Corbin Hosler – email – twitter – facebook – quitespeculation.com
Jason E Alt – twitter – quitespeculation.com
Marcel – email – twitter – facebook – twitch.tv