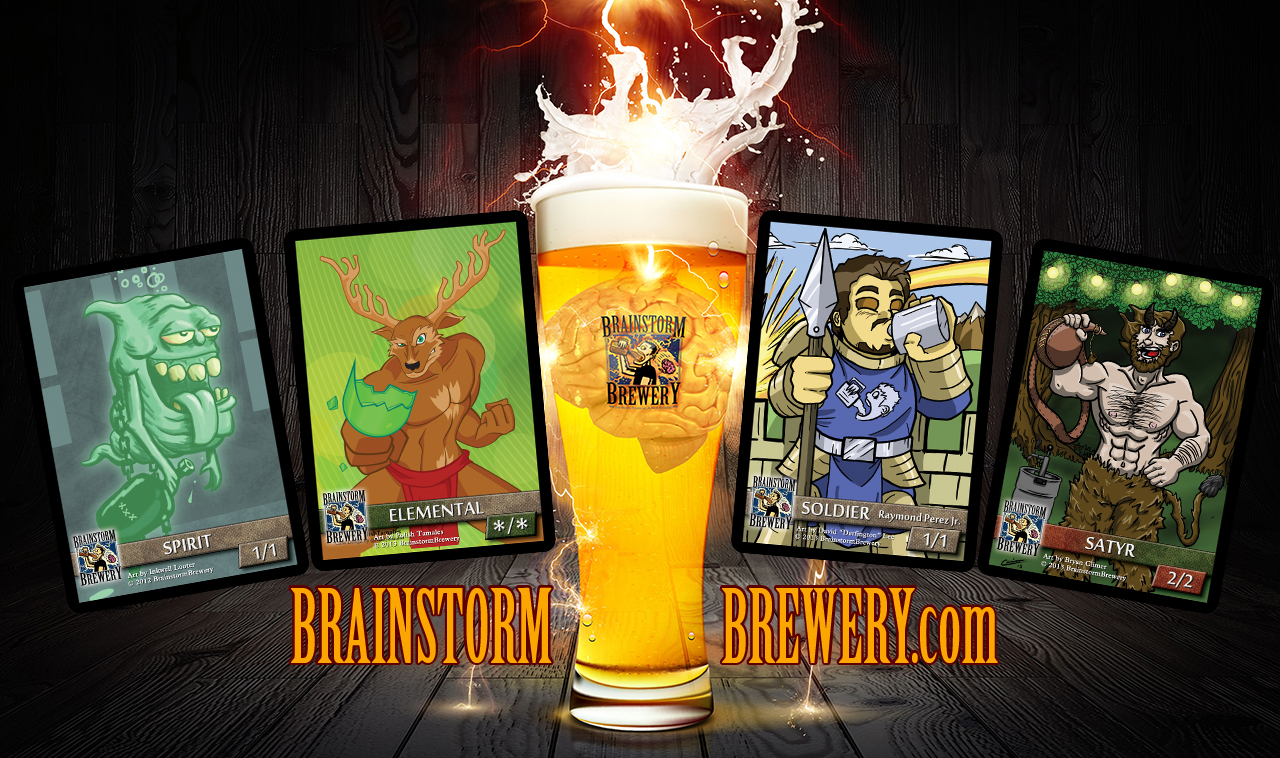 So who is this Scotty fella anyway? Whose internet cuts out right at the end, stranding him from the rest of the cast (the answer may surprise you). Will Corbin ever learn it's a bad idea to write down his "pick of the week" pick in the show notes where everyone can see them? What card do we want in foil, altered and sent to Ryan to troll him? When will someone other than Marcel learn MTGO finance? Find out the answer to these burning questions, and more, on a mactastic episode of Brainstorm Brewery.
The usual gang of wannabes is joined by podcasting royalty- straight from the "Eh Team" it's Mr. Scotty Mac!
Tangents and asides rule the day as the gang gets sidetracked early and often, talking about their favorite liquid refreshment
Scotty Mac is the go-to authority on the Modern format, so what does he see as the future of prices in modern? Will he make our path clear to us or will he pose a question to the gang that they were hoping to ask him?
Pick of the week takes longer than always- and when it does you know it's going over the standard "one pick a piece". In this business, that's what we call "value"
Modern Masters will be reprinting some key cards. What should we dump because it?s at risk of reprint? The gang speculates, but intelligently. They don't "guess"- that would be absurd.
Scotty Mac joins in on the fun when the gang plays "What's it worth?" and everyone loses all semblance of order.
Contact Us!
Brainstorm Brewery – website – email – twitter – facebook
Ryan Bushard – email – twitter – facebook – gatheringmagic.com
Corbin Hosler – email – twitter – facebook – quitespeculation.com
Jason E Alt – twitter – quitespeculation.com