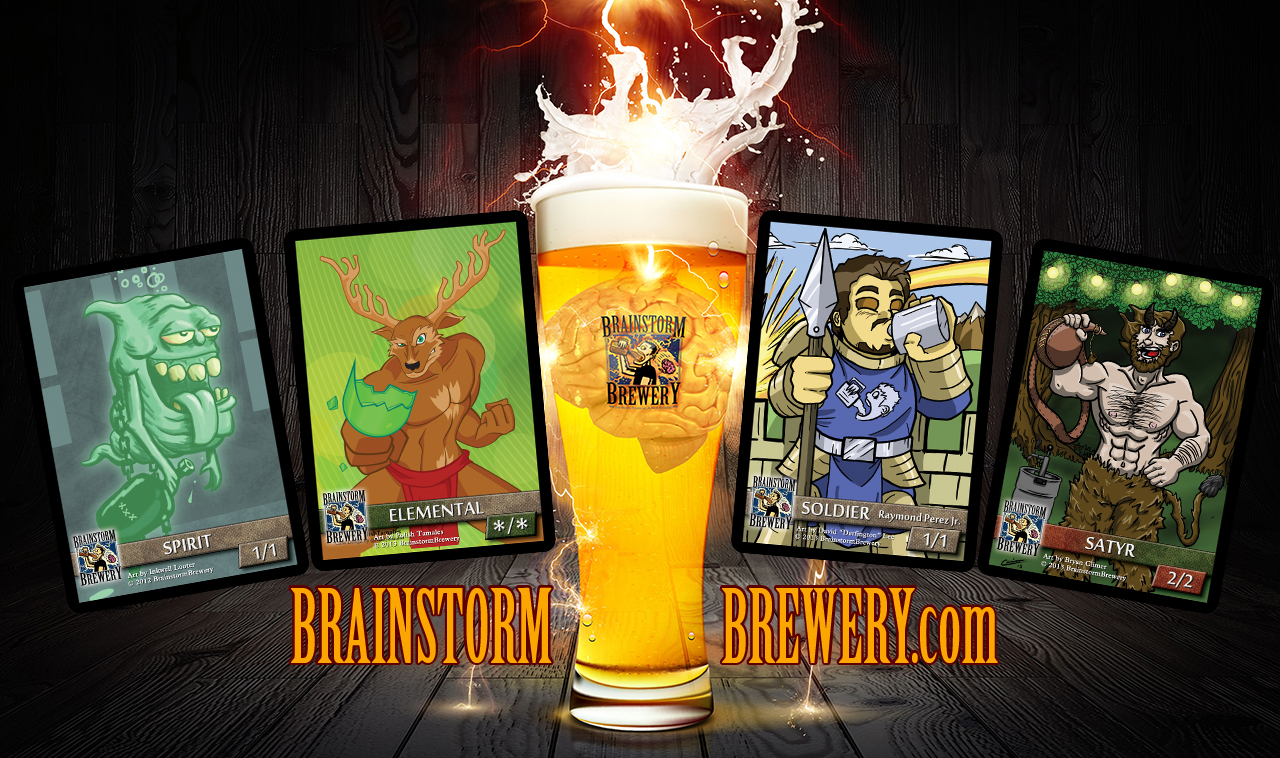 Who's not excited about the new planeswalker and who's not excited about the new mechanic? Your guess just may be wrong this time. Is Dragon's Maze shaping up to be an exciting set or will it continue a trend of lackluster third sets in decent blocks? Find out all this plus get some top notch analysis (and some of the other notches are represented, too) in the first of many Dragon's mazing (really?) episodes of your favorite MTG finance podcast, Brainstorm Brewery.
Barely able to make it through the intro, there are spoilers right out of the gate. A new planeswalker is spoiled and the gang can't seem to agree on whether it will find a home in standard. Is Ral Zarek the lynchpin in RUG or Grixis going forward, or is it just another Gideon?
Pick of the week is all about another spoiled card, this time a split card that spoils a new mechanic and promises a fairer version of a banned card. With several cards spiked already, what's the correct pickup?
Per listener request, the gang discusses how deep they go on their speculation and mentions the specific techniques they use in different situations. If you've ever wondered about how and when the finance pros speculate, you won't want to miss this episode.
Spoiler Season is ready to begin as the remainder of the cards we know so far as discussed at length. Someone on the cast will be happy as their favorite creature type gets another guild leader. Like you can't guess.
The spoiler segment runs a bit long and the segue to "What's it Worth?" is as smooth as ever. Marcel tries to stump the gang with an unconventional pick and Jason manages to be off by 50% on something this week.
I heard to outro music but there's still some room on the progress bar. Weird.
Contact Us!
Brainstorm Brewery – website – email – twitter – facebook
Ryan Bushard – email – twitter – facebook – gatheringmagic.com
Corbin Hosler – email – twitter – facebook – quitespeculation.com
Jason E Alt – email – twitter – facebook – gatheringmagic.com – quitespeculation.com
Marcel – email – twitter – facebook