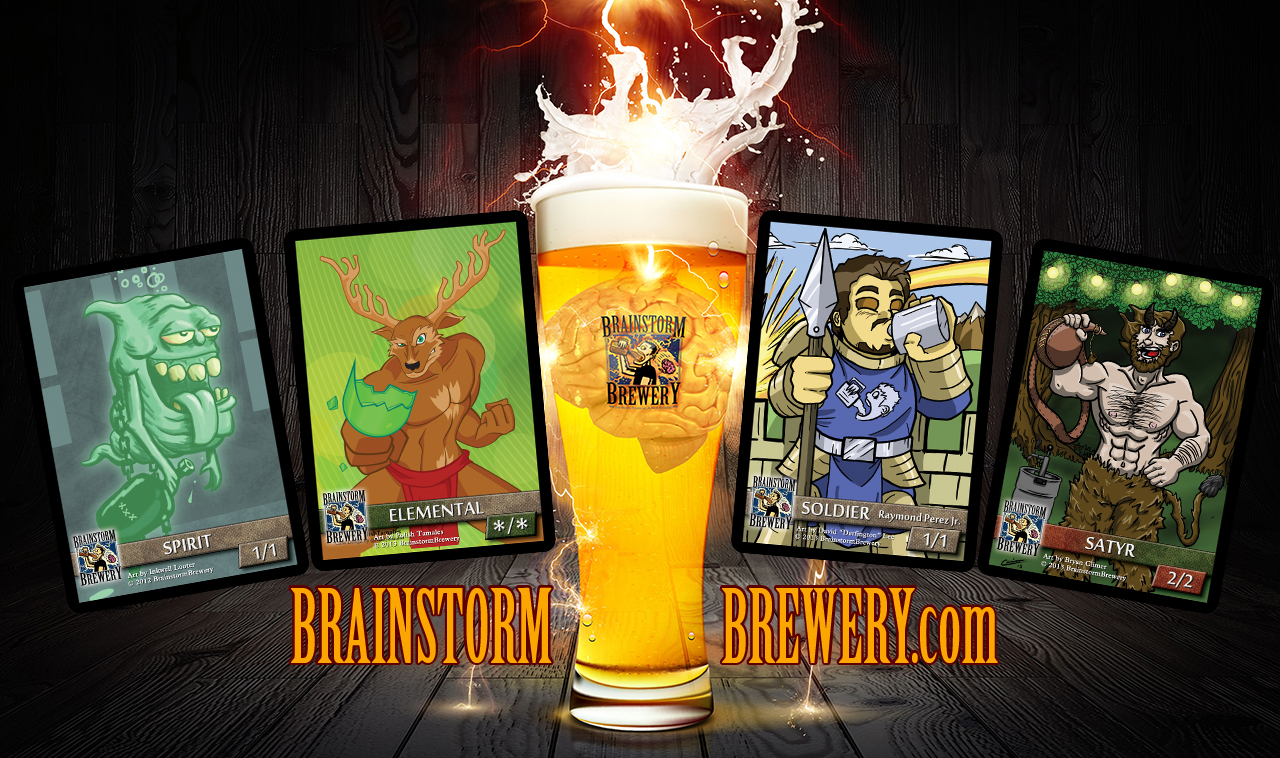 "Top quality financial information & innovative deck brewing!"
Finance Corner
— The full spoiler is out & the hosts pick which cards are over-rated, solid performers & sleepers.
— Jonathan Medina (@MtgMedina) is our guest host and makes quality picks on the cast without the help from the Magic Eightball or a pair of Dice..
— Which cards impress the host the most? Are Avacyn's planeswalkers over-hyped or undervalued? What hidden gems are awaiting discovery? Is the new miracle mechanic going to cut the mustard? Which decks are better posed for the new standard? Which cards will impact Legacy and EDH? Get the answers to your questions by listening in!
Brew Pub
— Jon talks about his FMN Hero GB Pod deck. He has several good strategies about brewing on a budget and how to gear up for standard rotation.
Contact Us!
Brainstorm Brewery – website – email – twitter – facebook – youtube – rss – itunes
Ryan Bushard – email – twitter – facebook – gatheringmagic.com
Corbin Hosler – email – twitter – facebook – quitespeculation.com